Travelling from its home turf in Dingle to the urban streets of London's East End, the Other Voices' London special airs tonight on RTÉ Two.
Tonight's unique set was filmed at Wilton's Music Hall, which is known as one of the oldest and most grand, still-standing music halls in the world.
Filmed in February, the East End instalment of Other Voices features special performances from up and coming UK songstress Laura Mvula (read our review of her new album here), as well as the acoustic sounds of established indie musician Laura Marling.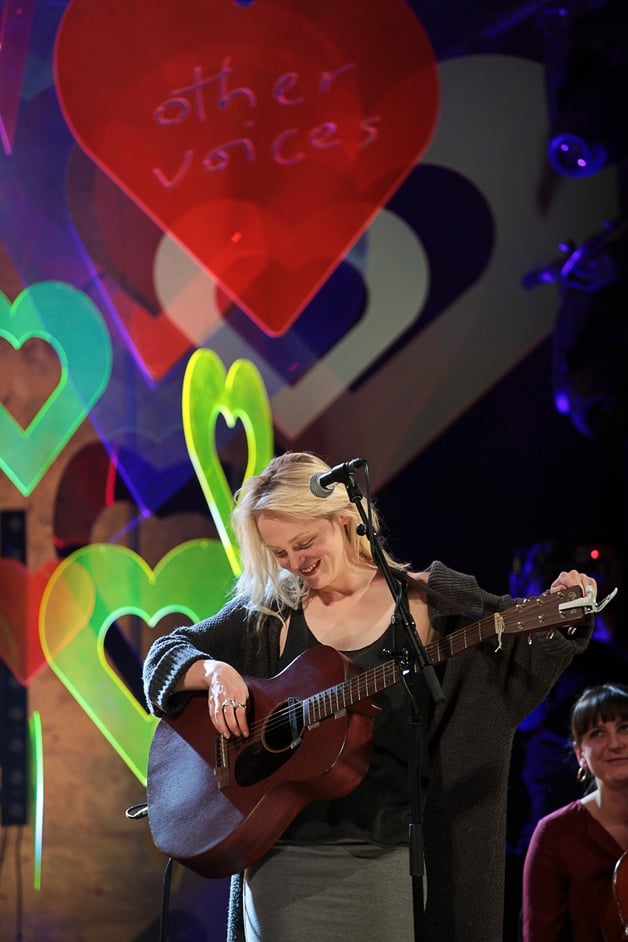 Laura Marling performing on Other Voices
Come on Eileen hitmakers Dexys also perform, as well as American singer-songwriter, Matthew E. White, plus Irish indie folk band, Villagers. And don't miss the haunting John Grant and Conor O'Brien duet.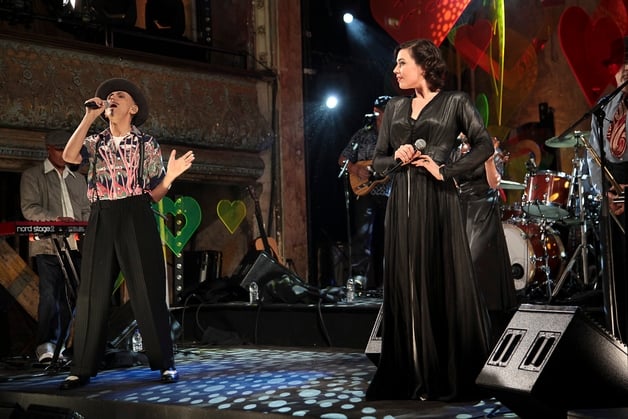 Dexy's perform on tonight's broadcast
Tonight's special kicks off a recurring slot for Other Voices, which begins its eleventh series from next week.
Tune in tonight at 11:25pm, RTÉ Two.