Rachel Stevens has talked about the S Club 7 reunion rumours and opened up about her negative experiences within the band.
The seven-piece, who broke up ten years ago, have been subject to rumours that they will reunite, following the success of ITV's The Big Reunion, which re-formed noughties bands Atomic Kitten, B*Witched and Five.
Speaking to The Daily Mail about her first experiences within the pop group, Stevens (35) explains: "I was going through a very confusing time when I first went into S Club".
"My parents were splitting up and it really hit me. At the same time I'd got this job that thrust me into this exciting world. I didn't want to show people what I was going through"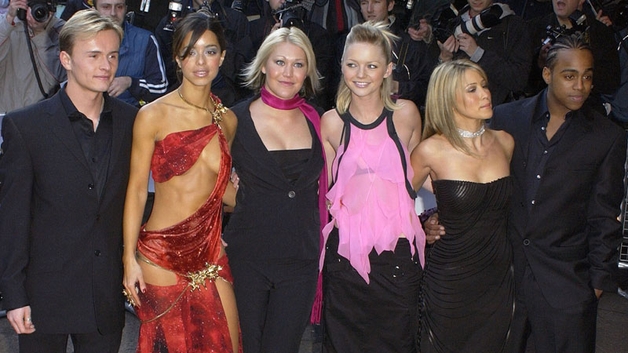 Former members of S Club 7 - Jon Lee, Tina Barrett, Jo O'Meara, Hannah Spearitt, Rachel and Bradley McIntosh. At this point Paul Cattermole had left the band
Stevens, who had brief solo success in the music and film industry following the band's demise, also talked about being marketed a certain way. "We were being marketed at a very young audience and I was put into the "nice and sweet" box. I ended up playing a role that wasn't me – or at least there was more to me. I'd put on a smile and pretend everything was great and happy".
Stevens came under fire for being "boring" or having no personality during the band's rise to the top of the charts. She now she says she resents having to fake happiness and cover up vulnerability. "We all have different layers to us as people. None of us are just nice and sweet. I'm ambitious and some might call me a bit of a control freak. I was vulnerable but I have always struggled to show my vulnerability."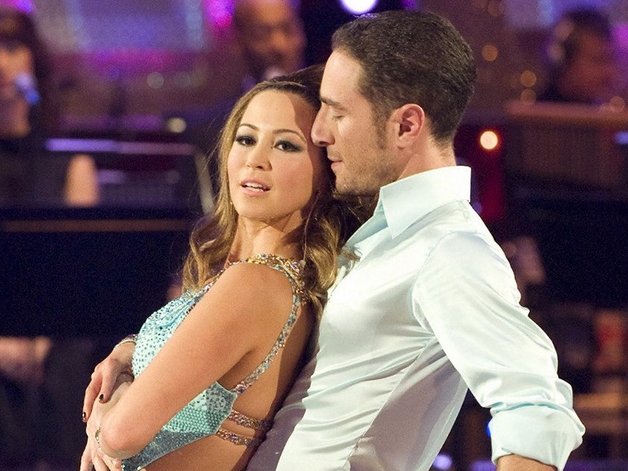 Since the band's split, Stevens went on to compete in Strictly Come Dancing in 2008, finishing runner-up in her series. Following her return to the spotlight, she discovered she was pregnant and gave birth to her first daughter, Amelie, before taking a couple of years out of the industry.
'"Being in a band gave me a strong work ethic and I've always been very driven," she says. "I've loved spending time with Amelie but I knew I needed to do something else."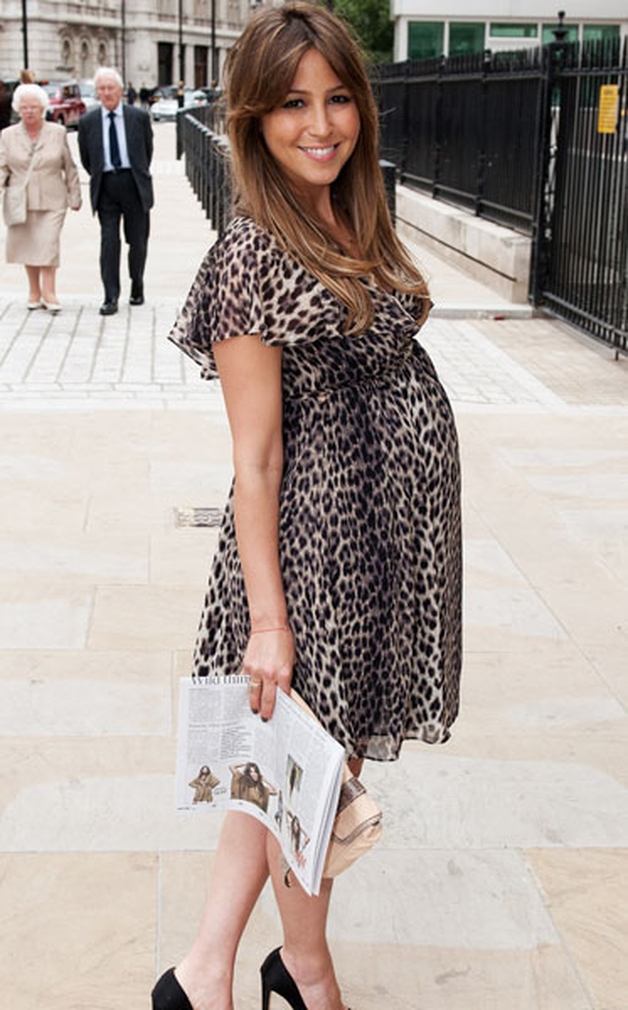 Fuelling the reunion rumours, Stevens added, "[The band] met at Tina Barrett's flat and it was like we'd never been apart. It was really chilled".
"We talked about getting back together and although we all have our own stuff going on right now, if the right thing came up it could be fun".