Gwyneth Paltrow may have been a no-show at the London premiere of Iron Man 3 last night, but there still managed to be a marvellous turn-out on the red carpet from cast members and celebrities.
While Gwyneth opted to attend the Tiffany & Co Blue Book Ball in New York , her co-stars Ben Kingsley, Robert Downey Jr and Rebecca Hall represented the film on the Marvel red carpet.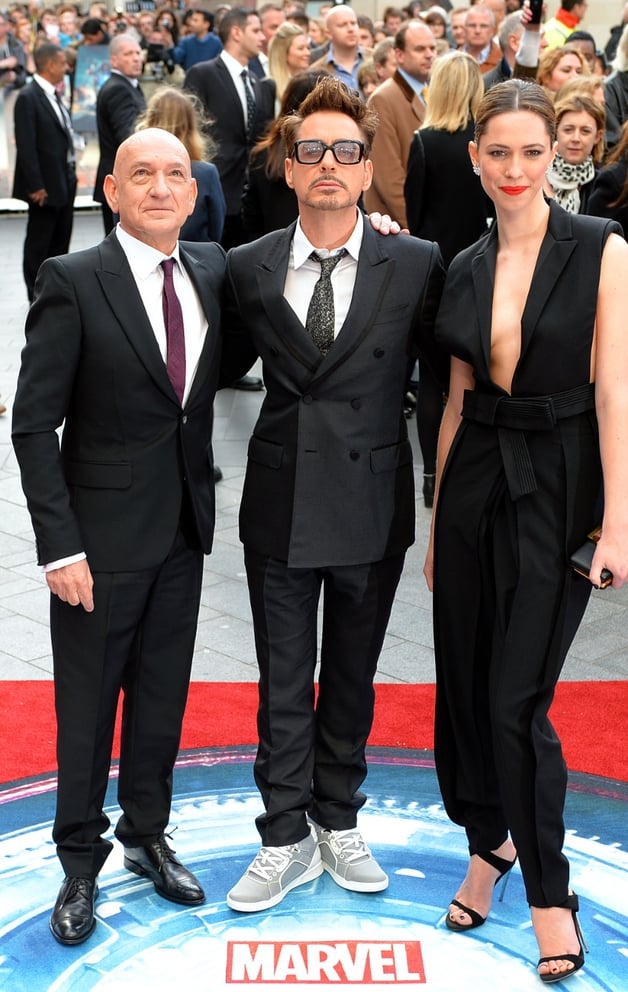 Sir Ben Kingsley, Robert Downey Jr and Rebecca Hall posed on the Marvel red carpet
Robert Downey Jr, who plays Tony Stark (Iron Man), seemed to be on top of the world at the premiere as he cuddled up to his wife Susan. However, the movie's leading man cast doubt about his return to the action franchise in the future.
Speaking to Sky News about coming back for another outing of the Marvel adventure, Robert said: "Right now the future is uncertain, but I think it's very important that we end this first Marvel phase in a way that is definitive and has people asking questions."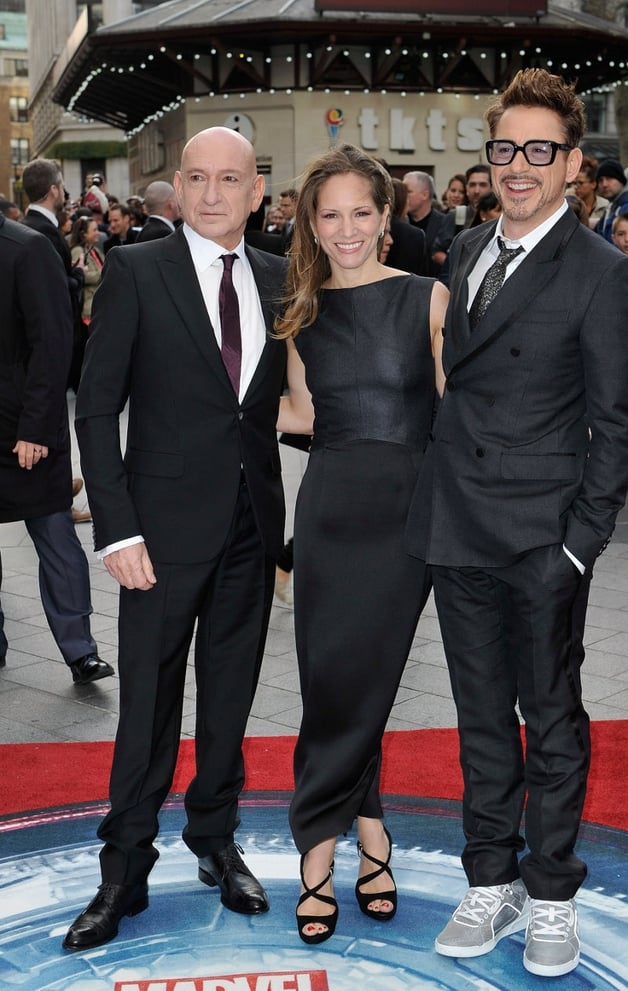 Meanwhile, Don Cheadle, who plays James Rhodes (War Machine) in the movie, insisted that he was eager for Downey to reprise his role as the hero once again, adding: "I'm going to threaten him that I'll let all his secrets out and then maybe we'll see if he can come back!"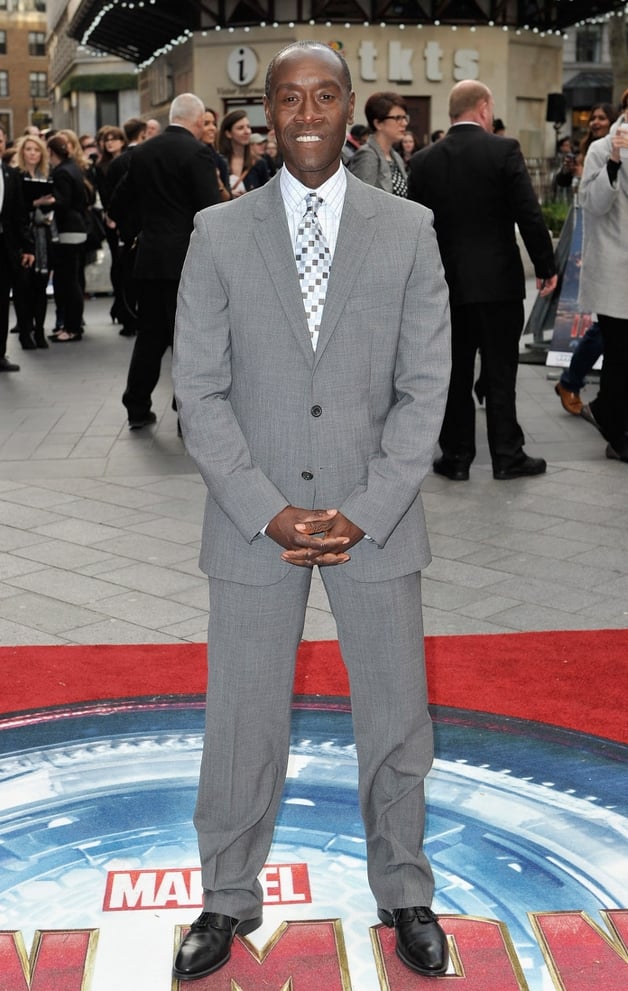 Don Cheadle wants his pal Robert Downey Jr to come back for another Marvel outing
It wasn't just the cast members who came out for the London premiere.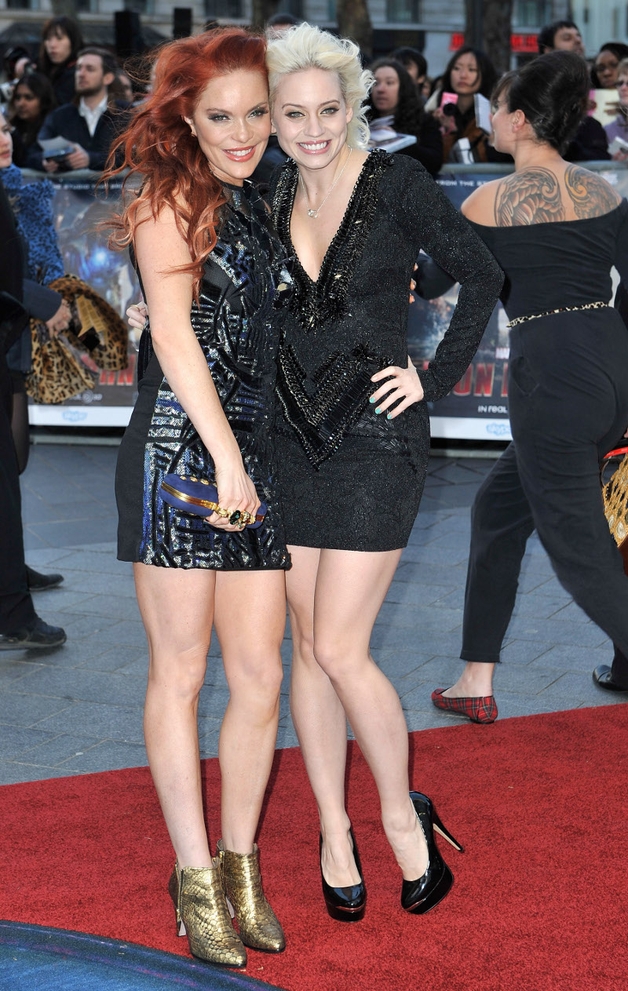 Got to Dance judge Kimberley Wyatt and her Pussycat Dolls bandmate Carmit Bachar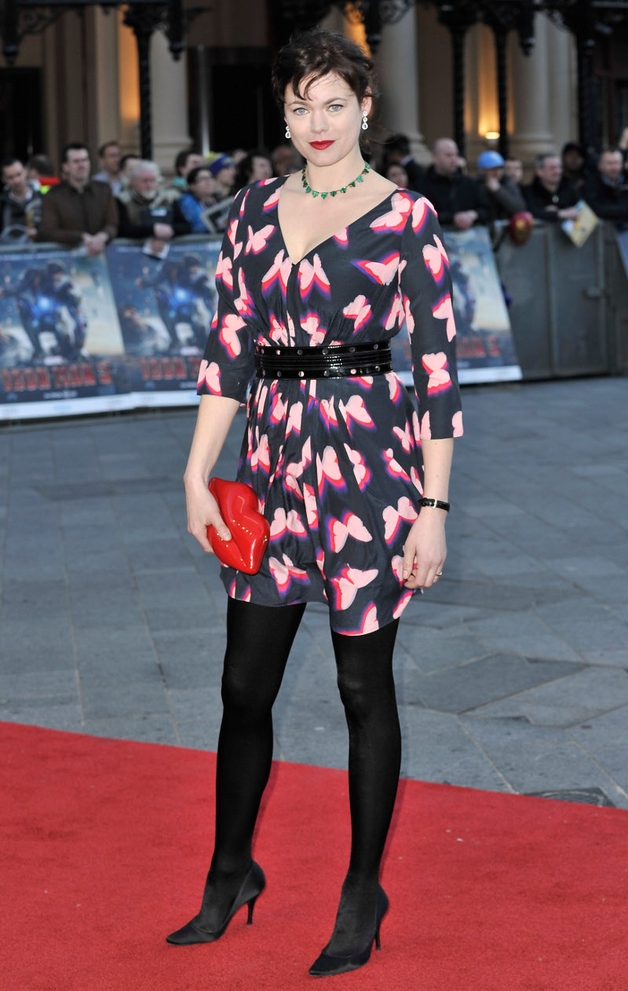 Jasmine Guinness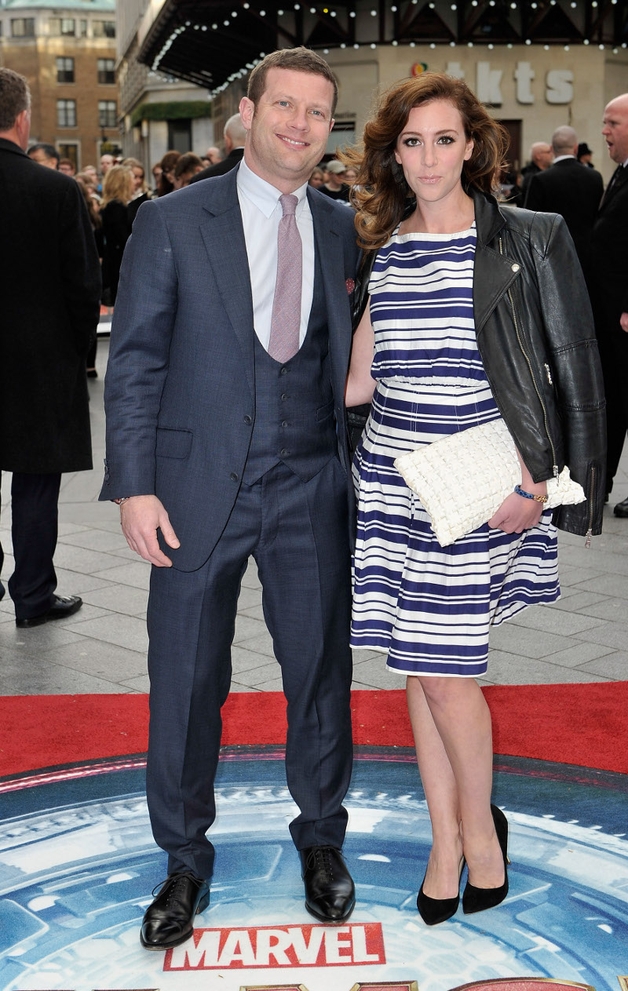 X-Factor presenter Dermot O' Leary and wife Dee Koppang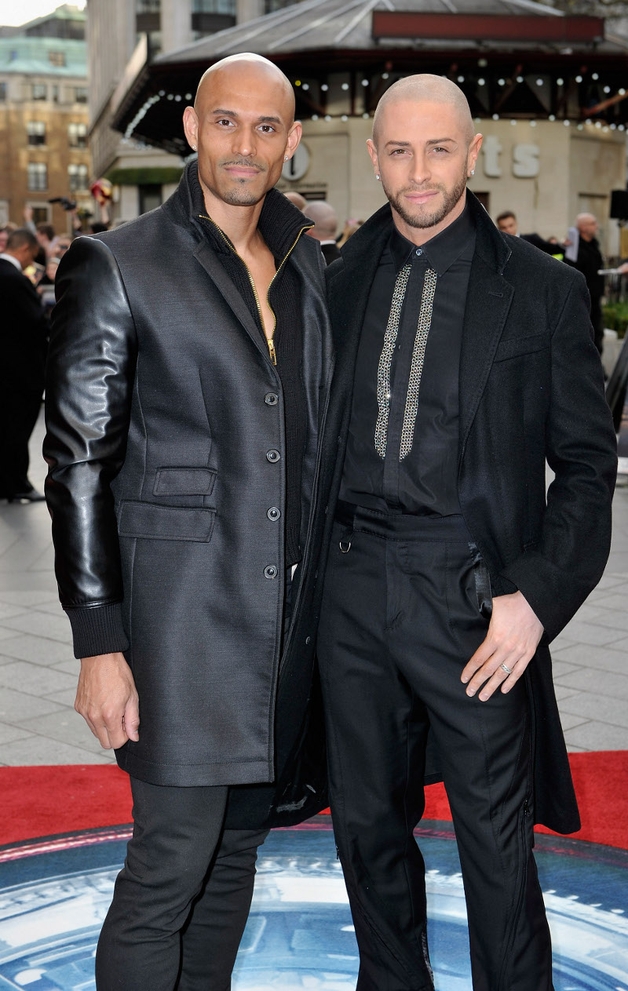 Choreographer to the stars Brian L. Friedman and friend
Iron Man 3 is a follow-up to last year's Avengers Assemble, which became the third highest-grossing movie of all time.