A brand new RTÉ reality TV show, with a difference, premieres tonight, more gorgeous creatures on The Zoo and some theatre gems on TG4's arts and cultural show Imeall.
John Lonergan's Circus, 10.15pm, RTÉ One
A brilliant new series, John Lonergan's Circus sees the former Mountjoy Prison governor working with eight young people who have run away and joined the circus. The teenagers are from disadvantaged communities around Dublin and in this new four-part documentary, they're spending two days a week with the Belfast Community Circus School.
The whole premise of the series is to use the internationally tried and tested method of helping at-risk young people learn valuable social, civic and interpersonal skills. Using circus arts and street theatre to help turn people's lives around? Entertaining, educational and certainly original TV.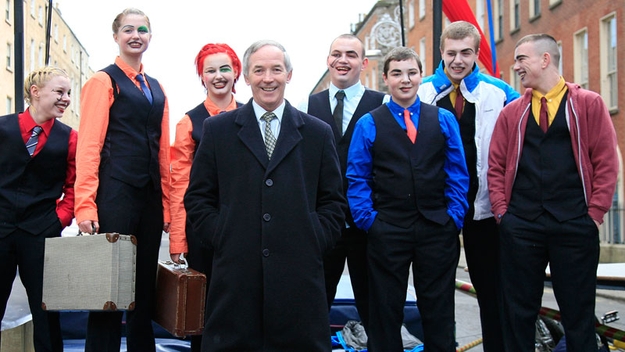 John Lonergan's Circus - reality TV, with a big difference
The Zoo, 7pm, RTÉ One
The gorgeous little California sea lion pup, DJ, has been given lots of loving care from his mum, Sienna but it's time for the next step. This week he's set to have his first swim in the pool and his mum is anxious to help him.

It's decision time for the young male gorillas, Alfie and Evindi. The cracks are beginning to show in their relationship with alpha male Harry who is fast losing his patience with the youngsters. The keepers at Dublin Zoo have to decide whether they might be happier in a bachelor group of young male gorillas in the UK.
As if that wasn't upsetting enough, Sheila the lioness' future is in doubt for very different reasons. The last remaining African lion in the zoo is in her Golden years and with her health suffering recently, the keepers are forced to make a tough decision about her welfare. Any wonder this show is so popular?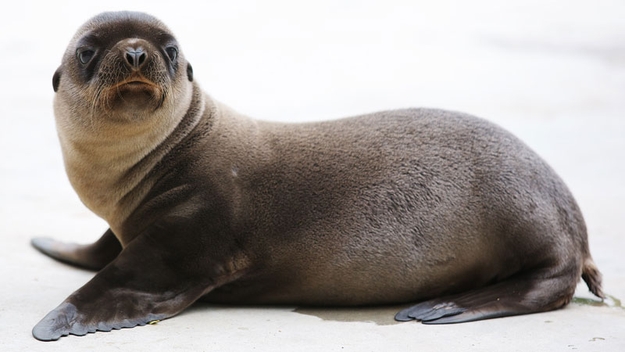 Time for DJ the sea lion pup to make a big splash!
Imeall, 10.30pm, TG4
On tonight's arts show, Imeall's Tristan Rosenstock meets Galway playwright Tom Murphy and theatre director/Druid Artistic Director Garry Hynes. Plus playwrights Micheál Ó Conghaile and Manchán Magan also speak about their work in another chance to see this culturally rich show. Giving a wonderful insight into the work of Irish arts practitioners directly from the artists themselves, Imeall is one to watch if you haven't discovered it already.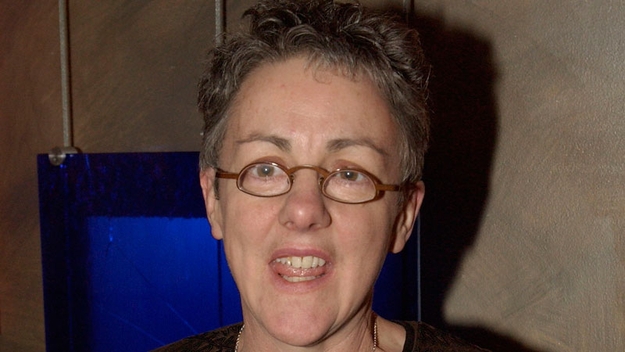 Druid Artistic Director - Garry Hynes
Taragh Loughrey-Grant