She is currently to be seen as a wild, party-focused college student in Harmony Korine's Spring Breakers, but Selena Gomez assures that she didn't chose her role to get rid of her squeaky clean Disney image.
The singer and actress told PA: "I'm now wanting to do what I really love, which is acting, and becoming somebody else and escaping my reality and putting myself into these kind of movies."
Gomez plays Faith in the movie, which opened in Irish cinemas yesterday, who gets led astray on a spring break trip to Florida by her three wild friends. The group get caught on the wrong side of the law and immersed in a world of guns, drugs and sex.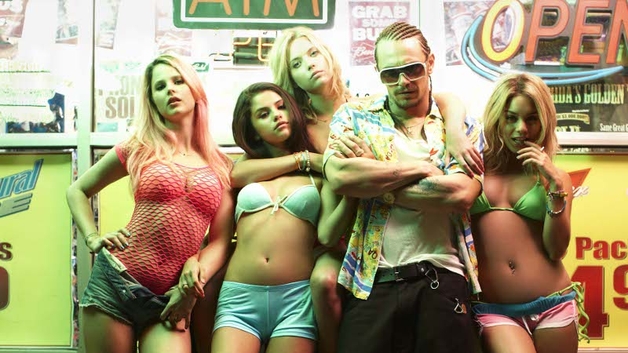 Read our review of Spring Breakers here.
"I don't think it was me getting rid of any sort of image... I had an incredible four years as part of Disney. It was my family, it was the reason that I got to do everything that I loved" said the Wizards of Waverly Place star.
She added: "I do specific things in my career that are tailored for a specific audience".
"Obviously I have a younger generation that looks at me - and I really appreciate that. And I just did an animated movie (Hotel Transylvania), so I want to respect that and still do things that will earn me that respect. But I also want to do things that challenge me and put me out of my element."