One Direction fans have the chance to talk directly to the director of the upcoming One Direction: This is Us film, Morgan Spurlock via Twitter.
The Oscar-nominated Super Size Me director is currently in London filming with the band and he will conduct the live Q&A from there.
Watch the One Direction: This is Us trailer
Fans from around the world can participate via the movie's Twitter Handle @1DThisIsUs and on the following Twitter accounts: @OneDirection, @SonyPictures, @MorganSpurlock.
The interview will take place live today, Wednesday, April 3 at 10:00 a.m. When asking questions, Sony Pictures ask people to direct them to @1DThisIsUs and to use #AskMorgan1D3D.

One Direction: This is Us, featuring the five guys Zayn Malik, Liam Payne, Harry Styles, Louis Tomlinson and Mullingar's Niall Horan, will be released on August 30.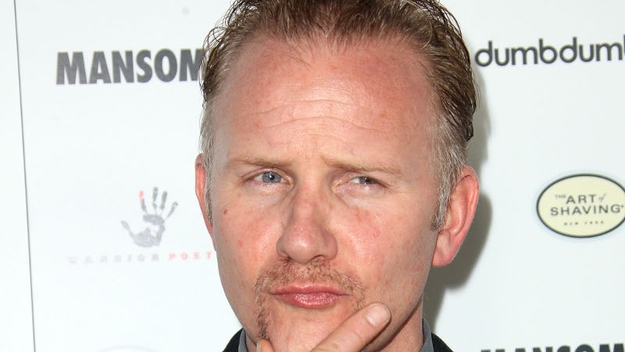 One Direction: This is Us director available to fans for live Twitter Q&A