Lauren Branning is set to have a fall from grace in upcoming Eastenders episodes as her friend Lucy Beale sabotages her relationship with Joey. Warning: Spoiler alert!
Newly sober Lauren (Jacqueline Jossa) is taking each day as it comes following her alcohol addiction issues. She removes alcohol from her life so that she can be happy with Joey (David Witts).
However, jealous friend Lucy (Hetti Bywater) can't stand seeing the pair happy together and embarks on a mission to sabotage their relationship by spiking Lauren's drink.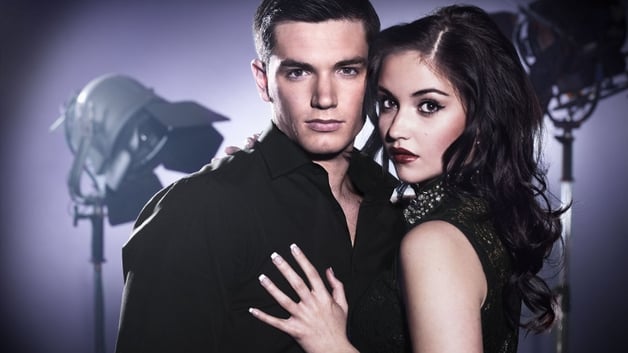 Lucy wants Joey to be hers following their brief fling and that means getting Lauren out of the picture. Lucy makes her look and act a fool when she purposefully spikes Lauren with alcohol, knowing the extent of her addiction and what it could do to her.
When Joey finds Lauren in a state, he's convinced she has gone back on the drink and dumps her, with damaging consequences for the teenager.