Actor Idris Elba has confirmed that he was engaged in a confrontation with Oasis star Liam Gallagher at the recent NME Awards at the end of February.
In an interview with The Guardian, the actor confirms the rumours of a spat between himself and the Oasis rocker.
When asked about the fight, Elba said "We just had a little exchange of words. My hat, not a bobble hat. It got blown out of proportion, but we kept our hats on, so to speak".
Elba continued: "It was a good hat, man. I guess he just took against it. He must have thought it looked silly, because he tried to grab it."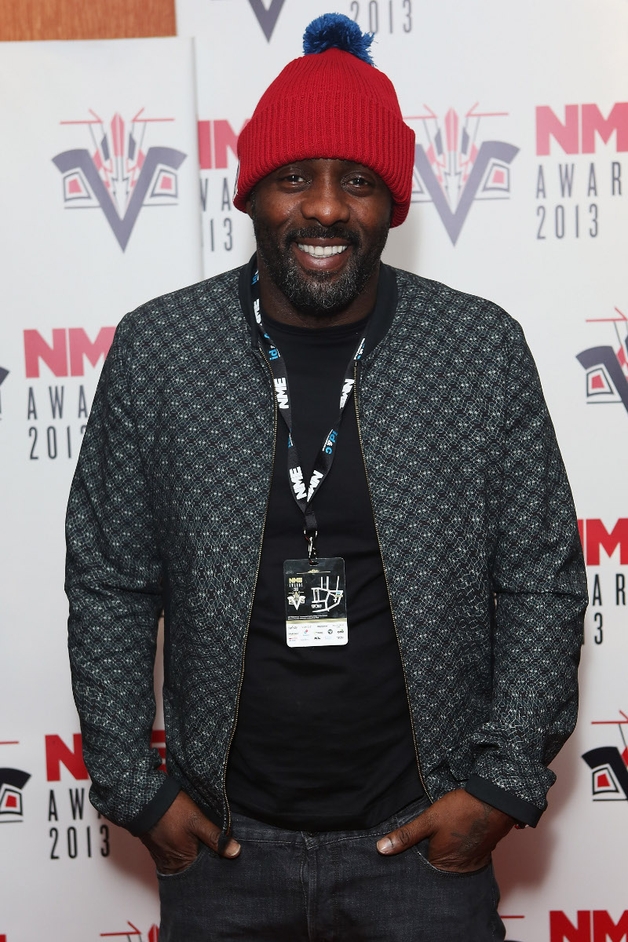 As reported by The Sun, an onlooker commented: "Liam was in full rock'n'roll swagger mode. He bowled up to the party after midnight and made his presence felt pretty quickly... he had a few words with Idris, poking fun at his bobble hat among other things. Idris looked like he was going to flatten him - they were on completely different wavelengths".

"They were toe-to-toe at one point. Neither of them backed down. Idris was in a good mood, so left it, which was probably for the best. Liam left soon after".