David Tennant, Billie Piper and John Hurt are set to return to Doctor Who, comprising of an all-star cast to celebrate the 50th anniversary.
Former Doctor and companion Tennant and Piper will join their current counterparts, Matt Smith and Jenna-Louise Coleman, as well as Merlin star John Hurt in the episode.
Last seen as the Doctor on January 1st 2010, this will be the first time Tennant has reprised his role as the Tenth Doctor. During his reign as the Time Lord, Tennant appeared in three series as well as several specials. He was first revealed as the Doctor in the 2005 series finale, 'The Parting of the Ways'.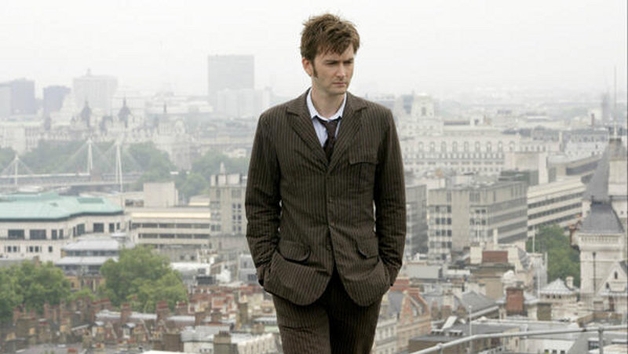 (c) BBC/Doctor Who
Meanwhile Billie Piper, who played companion Rose Tyler for two series following the reboot in 2005, will appear in the show for the first time since featuring in Tennant's last episode, 'The End of Time' in 2010.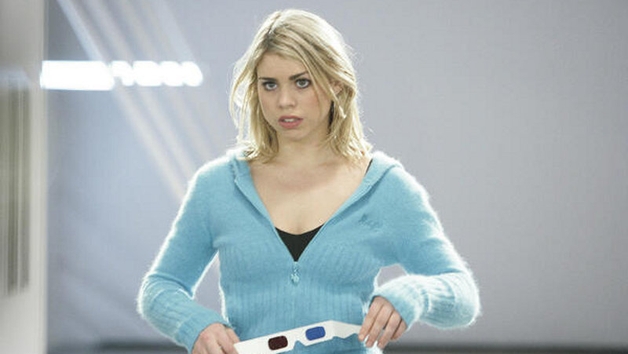 (c) BBC/Doctor Who
Also confirmed to join the cast is John Hurt who will also co-star in the 3D anniversary special that will form part of blockbuster celebrations, set to take over the BBC. Produced by BBC Cymru Wales for BBC One, the 50th anniversary will be written by Steven Moffat and Directed by Nick Hurran.
Filming for the 50th anniversary starts this week. Meanwhile a brand new series starts on BBC ONE this evening at 6:15pm for a run of eight epic episodes, which officially introduces the Doctor's newest companion, Clara Oswald, played by Jenna-Louise Coleman.