Coronation Street's Alan Halsall has opened up about the domestic abuse storyline and the trial which comes to a head this week on the soap. Warning: Possible spoiler alert!
Viewers watched in last night's episode the trial was finalised and the guilty party was put away. Speaking to Radio Times, Halsall says "obviously this is a huge moment in Tyrone's life. At one point, he definitely thought he was going to prison. So for it all to turn around so quickly is a shock".
Halsall, who has played Tyrone for 15 years, adds: "Then it starts to dawn on him that this part of his life is over now and he's actually got things to look forward to. What he's always wanted is that family life and he has the prospect of that now with Fiz, Ruby and Hope. He's very emotional about it all."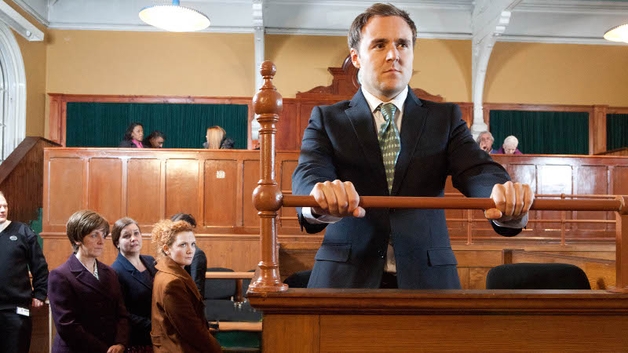 Opening up about the viewer reaction to the domestic abuse storyline involving Halsall and Natalie Gumede (Kirsty), he says he has loved it. "I've had pictures sent to me on Twitter with people waving banners. There have been trucks driving around with 'Free Tyrone' written in the dirt on the back".
"It's really nice that the audience has taken to the story and has been enjoying it so much."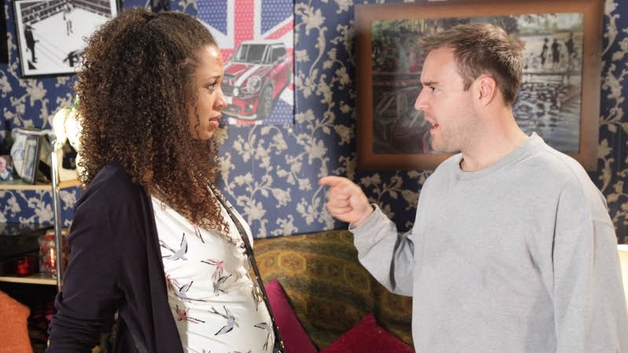 Though Gumede finished filming her scenes for the soap earlier this year, Halsall admits it's weird coming in to work and not seeing her.
"It's become a bit weird coming into work and not seeing that big hair sat there. I love that hair! I miss her already and she's not been gone very long."