One Direction star Louis Tomlinson has uploaded a photo of his new Tattoo on Twitter – see what you think of the boybander's new body art!

The 21-year-old heart throb has shared a picture of his new tattoo which features the words 'The Rogue' across the front part of both his ankles. This new ink is the latest in his strange collection of body art which includes a coffee cup and a compass.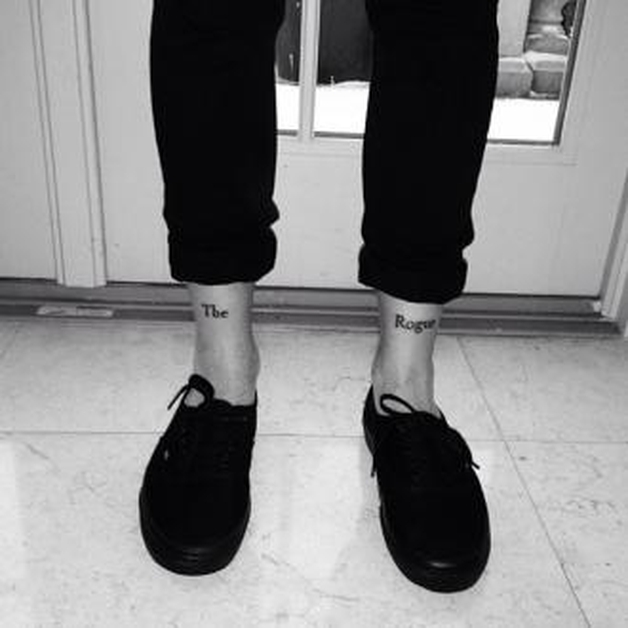 © @Louis_Tomlinson/louist91
He also gave fans a some trivia via Twitter, revealing details of his time on screen with actor Les Misérables actor Eddie Redmayne - albeit as an extra - in 2006 film Like Minds.

He wrote: ''Little unknown fact for you all. I once did a film with Eddie Redmayne, I was an extra ha!''