Will Smith has admitted he said no to Quentin Tarrantino when he offered him the lead role in Oscar-winning movie Django Unchained.

Will Smith was originally approached to play the titular freed slave in the spaghetti Western, but he has revealed to Entertainment Weekly that he passed on the part, which was eventually played by Jamie Foxx, because he felt Christoph Waltz's Dr. King Schultz was the main character, not Django.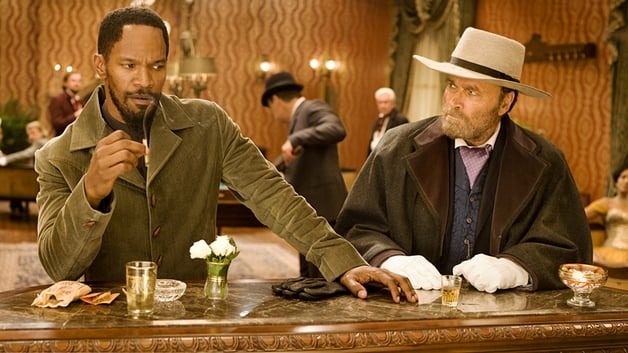 Jamie Foxx and Francisco Nero in Django Unchained

Smith said: "Django wasn't the lead, so it was like, I need to be the lead. The other character was the lead!

"I was like, 'No, Quentin, please, I need to kill the bad guy!'"

Waltz was nominated for and won the Oscar for Best Supporting Actor at last month's Academy Awards ceremony, while Foxx was billed as the film's star.

Despite turning down the film, the Men in Black 3 star admits he thoroughly enjoyed Django Unchained, which also stars Leonardo DiCaprio, Samuel L. Jackson and Kerry Washington.

Smith said: "I thought it was brilliant. Just not for me."