In tonight's TV highlights we look ahead at to the great-looking new documentary, The Irish Road to Cheltenham, take a sneak peak at Steven Soderbergh's new film Side Effects and the 200th birthday of Pride and Prejudice.
The Irish Road to Cheltenham, 8.30pm, RTÉ One
A great idea for a TV show, The Irish Road to Cheltenham, is a new five-part observational documentary series following five well-known Jump Jockeys as they compete to participate in the renowned festival. The series kicks off tonight and will follow Davy Russell (current National Hunt Champion Jockey), Nina Carberry, Andrew Lynch, Andrew McNamara (Andy Mc) and Robert 'Puppy' Power throughout the 2012/2013 National Hunt season, in the lead-up to Chelthenham (March 2013). It's an obvious choice for Hunt, Cheltenham and horse racing fans but I think it'll be a fascinating insight into the world whether you are horsey peops or not.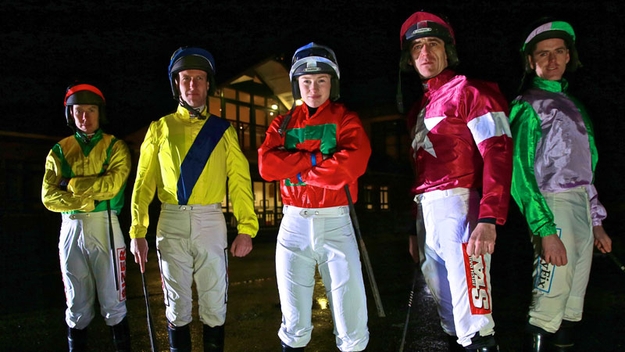 The five Jump-Jockeys at the centre of this new documentary, The Irish Road to Cheltenham

The Works, 11.15pm, RTÉ One
Steven Soderbergh's psychological thriller Side Effects, starring Rooney Mara and Channing Tatum is up for review on The Works. Sophie Gorman and Patrick Freyne discuss the story about a couple whose lives are changed forever when Mara's character is prescribed an anti-depressant, with, as the titles indicates, severe side effects. Edel Coffey and Declan Long review the new novel from the Booker and Nobel-prize winning author JM Coetzee, namely The Childhood of Jesus. Artist Jesse Jones will also discuss Analysing Cubism, a new exhibition at IMMA in collaboration with the Crawford Art Gallery, Cork. A pre-midnight arty feast.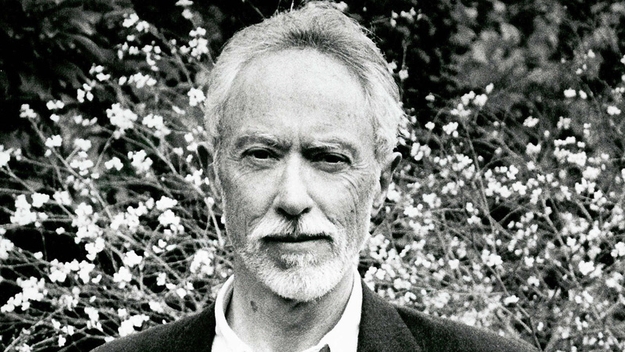 JM Coetzee's new book The Childhood of Jesus is up for review tonight on The Works
Imeall, 10.30pm, TG4
For an entertaining and informative cultural mix, it really is hard to beat TG4's Imeall. On tonight's show writer and broadcaster Catherine Foley takes a closer look at Pride and Prejudice, which celebrates its 200 birthday this year. The novella writer discusses the lasting legacy of Jane Austen's love story, which focused on the life, love and obsessions of Elizabeth Bennet. In so doing Catherine talks to one of Ireland's best loved fiction writers Sinéad Moriarty ahead of International Women's Day, on March 8.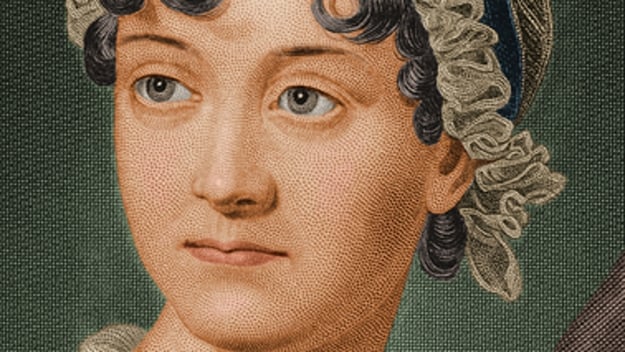 Jane Austen's Pride and Prejudice is 200 years old this year
Taragh Loughrey-Grant