He may have a Sexiest Man Alive title under his belt, but Bradley Cooper showed that he can also appreciate the good looks of other men, by claiming that his co-star Ryan Gosling is ''sexy as hell'' in The Place Beyond The Pines.
The 38-year-old Hangover star admitted that he was ''honoured'' to have worked with The Notebook star in the upcoming crime thriller film, but joked that playing the part of Gosling's alter-ego will cost him fans.
Speaking to GQ, Bradley said: ''Who would ever want to be in a movie where you're the guy that kills Ryan Gosling. Ryan Gosling looks sexy as hell in this movie, too. He's all muscled out, tattooed up; a super-cool outlaw bank robber who gets to hold a baby for most of the movie.
''And me - my character, this cop who lies and rats on his buddies - is supposed to turn up 45 minutes into the movie and kill Ryan Gosling? I love Ryan. Honour to work with him. He's one of our greatest actors. Nice guy, too.''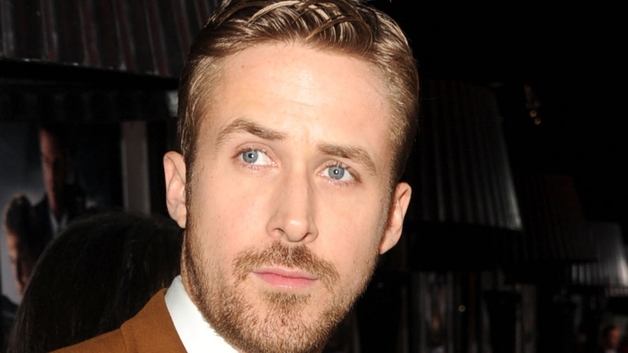 While Bradley admitted he initially had doubts about playing the part of Avery Cross, he realised that he needs to have a more varied resume, adding: ''I had reservations about killing that character. But then I thought this is a prime example of the type of role I should preach to myself that I should take. I mean, do I really walk the walk?''