Here are today's pick of the day's TV for Sunday March 3rd.
Mr Selfridge, 9.00pm, TV3 and UTV

It's the penultimate episode of this fun period drama, and the latest celebrity to turn up at Selfridge's is explorer Earnest Shackleton. He meets Harry at the store to do a lecture about his expedition - and it's causing huge excitement. Meanwhile, at the family home, Rosalie receives flowers from Roddy. This goes down badly with Rose who sends them back and upsets Rosalie. Rose has no choice but to explain the situation to Harry. He's angry that Roddy has been to their house – and is suspicious of his wife.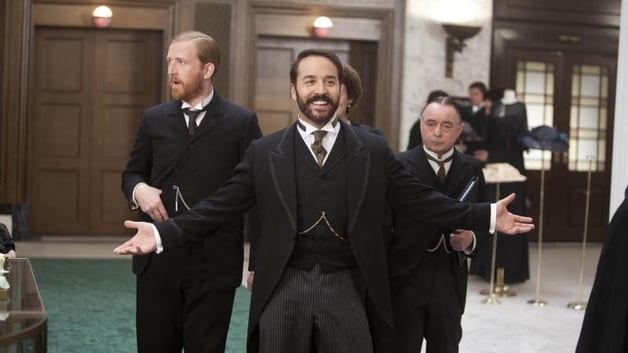 Call the Midwife, 8.00pm, BBC One

Another period drama beginning its second-last episode, back in 1950s' London Cynthia's district nursing rounds find her administering daily insulin injections to diabetic John Lacey, a bully who consistently belittles his wife Annie. A visit from Annie's beloved son Bob, and moral support from Cynthia, see Annie gaining confidence and start to turn her life around. Jenny's work leads her to witness persecution of a different variety, when she looks after a black expectant mother subjected to racial prejudice from her neighbours.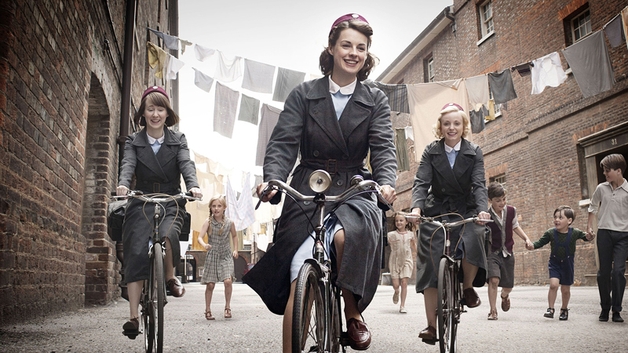 Dragon's Den, 9.30pm, RTÉ One

Cash meets creativity for a fifth season with three new Dragons: Ramona Nicholas, Peter Casey (pictured) and Barry O'Sullivan trying to find their feet - but it won't take long before they feel ready to compete with the established Dragons, Gavin Duffy and Sean O'Sullivan. There is a wide range of pitches in this first episode ranging from guitars, to retraining solutions for people who find themselves out of work. But will the Dragons invest their hard earned cash?