Actor Kevin Kennedy is set to reprise his role on Coronation Street, it has emerged.
Kennedy, who played Norman 'Curly' Watts for 20 years on the show, is believed to have been involved in a number of big meeting with soap executives recently.
Though neither Watts nor Corrie bosses have commented, Kennedy has retweeted a number of well wishes from fans about his return to the ITV soap this morning.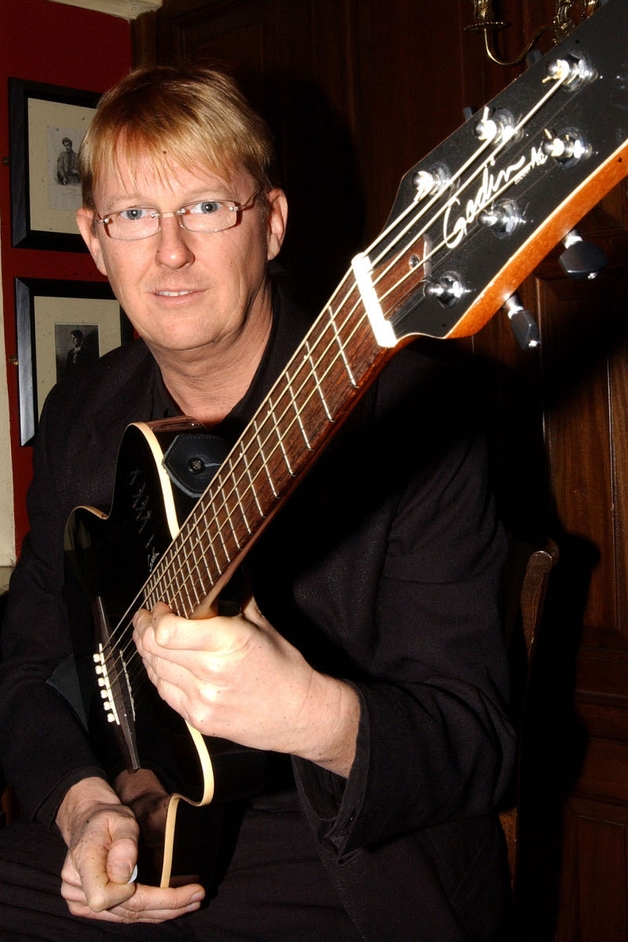 Kennedy's final appearance as Curly came ten years ago, in 2003, when he moved to Newcastle-Upon-Tyne with his second wife, Policewoman Emma (Angela Lonsdale), and their son, Ben.
Throughout his life on the street, Curly was always perceived as being unlucky in love - embarking on flings with Maxine (Tracey Shaw), Maureen (Sherrie Hewson), Anna Malone (Eve Steel) and Angie Freeman (Deborah McAndrew).
But he managed to tie the knot and enjoy brief spells of wedded bliss with Raquel Wolstenhulme (Sarah Lancashire). After a year however, Raquel fled to Kuala Lumper to take up a beauty job, unbeknownst to Curly that she was carrying his child.