Joss Whedon has named his two favourite Buffy The Vampire Slayer episodes that he has ever directed.
Speaking to Digital Spy this week, while promoting his new adaptation of Much Ado About Nothing, Whedon was asked which episode is his favourite when looking back on the show's history.
Whedon replied "One time I made a musical once", signifying that his favourite episode is Once More With Feeling.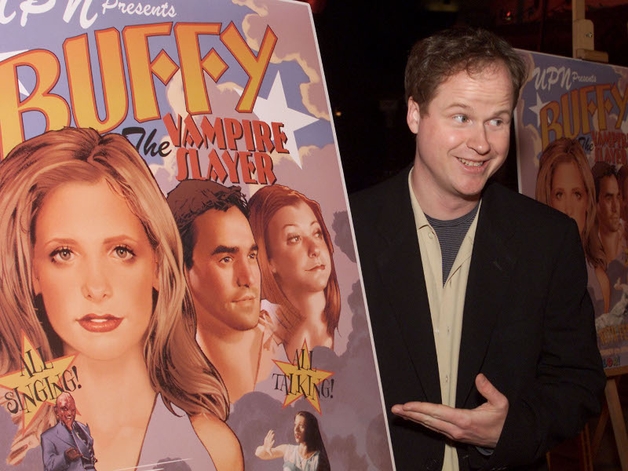 The director continues: "I'd never done that before. That and The Body are probably the two that I look back on and go: 'Hey you know what? I did that!'".
In Buffy... season six's Once More With Feeling, the cast are put under a hex by a demon making them express their feelings through song. The episode was critically acclaimed and accompanied by a soundtrack album. The extended episode was released as a stand-alone DVD, as well as included in the season box set.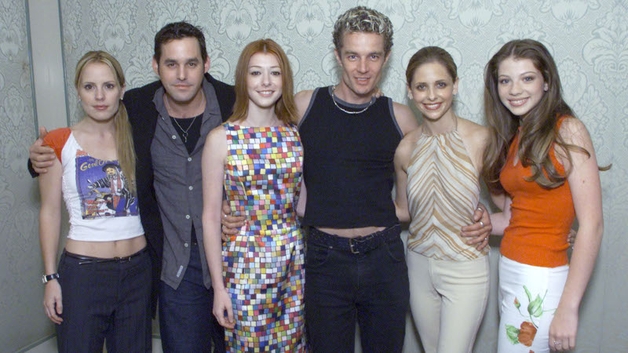 The cast of Buffy The Vampire Slayer (L-R): Emma Caulfield, Nicholas Brendan, Alyson Hannigan, James Marsters, Sarah Michelle Gellar and Michelle Trachtenberg
The Body, one of the final episodes of season five, see's the shock death of Buffy's mother, played by Kristine Sutherland, and the cast dealing with grief and the uncertain future.