Les Miserables star Russell Crowe has denied reports that he's dating actress/singer Natalie Imbruglia.
The 49-year-old star took to his Twitter page to rubbish the rumours, writing: "I am not having an affair with nor am I dating Natalie Imbruglia. She has been a friend for years. No flirting, no whispers, total bulls**t.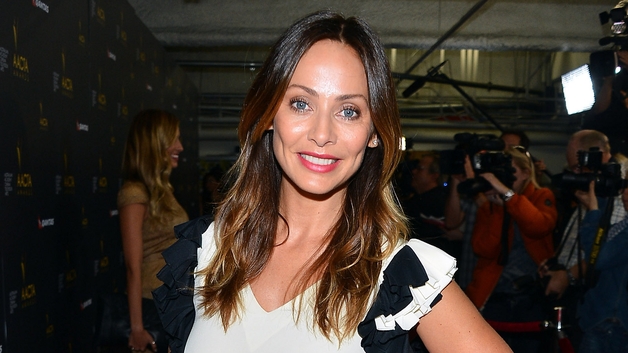 Russell Crowe has rubbished rumours that he is dating Natalie Imbruglia
Crowe is said to be in the process of separating from his wife of nine years, singer Danielle Spencer.
The couple, who have two children Charles, nine, and Tennyson, six, split last October.