Wedding make-ups, boozy break-ups and a headline-grabbing heart-to-heart - it's all on the telly tonight.
Des Bishop: Under the Influence, 10.15pm, RTÉ One
In the final part of the series where comedian Des Bishop looks at the Irish and our drinking habits, he questions where it is socially acceptable to be in nightclubs sober. At the tender age of 14 his parents sent him to Ireland because, as he says, he had 'developed an unhealthy relationship with alcohol'. Now he sets the nation two tasks of firstly bringing back the slow-set (whoop whoop!) and a 31-day challenge for the month of March. Find out more tonight.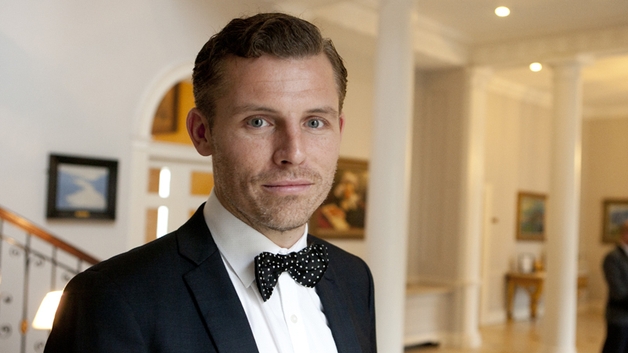 The Wedding Shop, 9pm, ITV

The wedding business is big business and for one shop in particular there is an unending number of brides coming through their doors to choose the all-important dress. In tonight's documentary we meet three brides-to-be and get a glimpse into the happiest and perhaps most stressful time of their lives. From tears to tantrums, it's all here; there's Tammy who hasn't spoken to her mum in five years, Jo is wants to remarry Darren and Natasha who found, then lost and has refound her first love, Ches. Real-life soap stuff.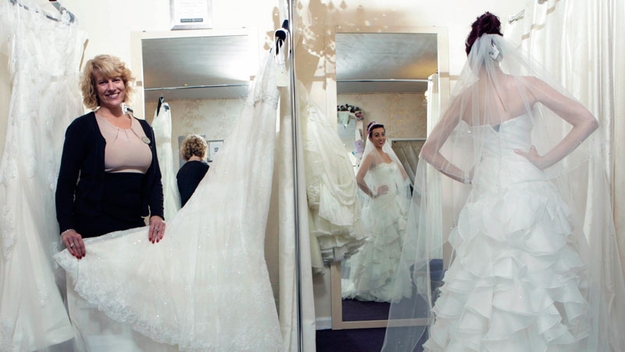 Ear to the Ground, 8.30pm, RTÉ One
On tonight's programme, the final in the series Ella McSweeney interviews Meath jockey, Johnny Murtagh who opens up about his headline-grabbing career. The champion jockey talks about his many triumphant moments and also the devastating battles he fought both personally and professionally. Plus Darragh McCullough reports from Limerick on the fodder crisis facing farmers.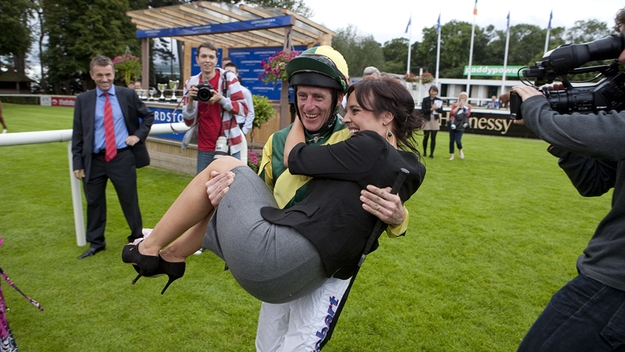 Johnny Murtagh and Ella McSweeney got along famously
Taragh Loughrey-Grant