As the current series of Operation Transformation ends on RTÉ One tonight, Wednesday February 27, at 8:30pm, it has been revealed that this year's five leaders have collectively lost over 11½ stone.
Deirdre Hosford, Charlotte O'Connell, Monica Percy, Greg Starr and Gavin Walker have surpassed their original weight loss targets, collectively losing 11 stone, 8.5 pounds.
Another of the stars of this year's series, schoolboy Aaron Walsh, has lost 3½ stone to date.
Operation Transformation presenter Kathryn Thomas said: "I am so thrilled for our leaders Gavin, Monica, Deirdre, Greg and Charlotte. It was brilliant to see them all take to the catwalk; I think they all look amazing.
"Every year the series continues to get bigger and better. When I'm out and about, whether it's in a supermarket or with my own friends, there is a huge level of awareness out there.
"I think more and more Operation Transformation is highlighting the obesity epidemic the country is facing.
"It's not just a weight loss show, it's so much more than that and I am very proud to be involved in it."
Leader Weight Loss to Date:

Deirdre Hosford from Whitechurch in Cork: 1st 10lbs

Charlotte O'Connell from Bailieborough in Cavan: 2st 5.5lbs

Monica Percy from Ballon in Carlow: 1st 10lbs

Greg Starr from Aglish in Tipperary: 2st 11lbs

Gavin Walker from Tallaght in Dublin: 3st
John Murray, RTÉ Radio 1 presenter, said: "I'm so impressed by the work that our five leaders have put in this year; they all look incredible and should be extremely proud of themselves. Not only that, but they have all dramatically improved their fitness levels and their health.
"The programme continues to resonate with people and it has been wonderful to see the huge number of community groups and individuals across the country taking that vital first step to becoming fitter, healthier and happier people by embarking upon their own Operation Transformations.
"Not least, we saw this reflected in the Trojan work put in by 12-year-old Aaron Walsh, who bravely stepped up to the mantle and has become an inspiration to children and parents struggling with childhood obesity."
All five of this year's leaders will be interviewed on The John Murray Show on RTÉ Radio 1 from 9:00am on Thursday February 28.
For more on Operation Transformation, visit: www.rte.ie/ot.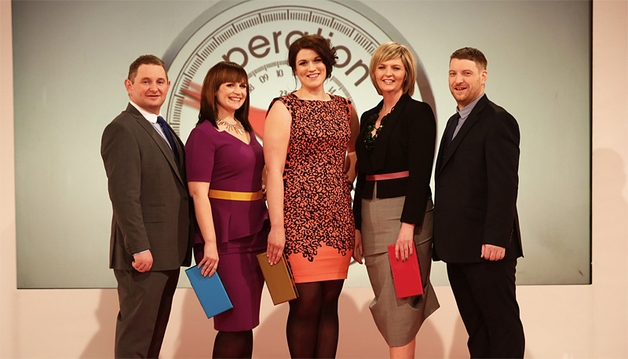 The OT leaders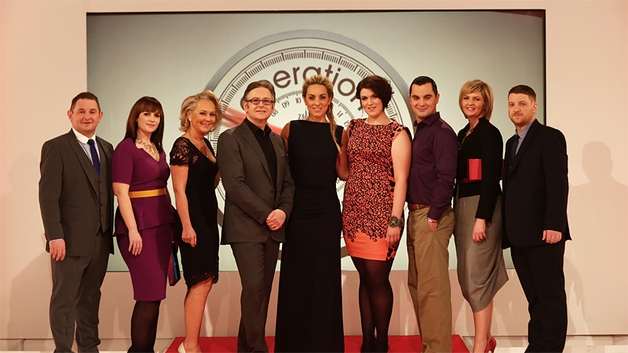 The OT team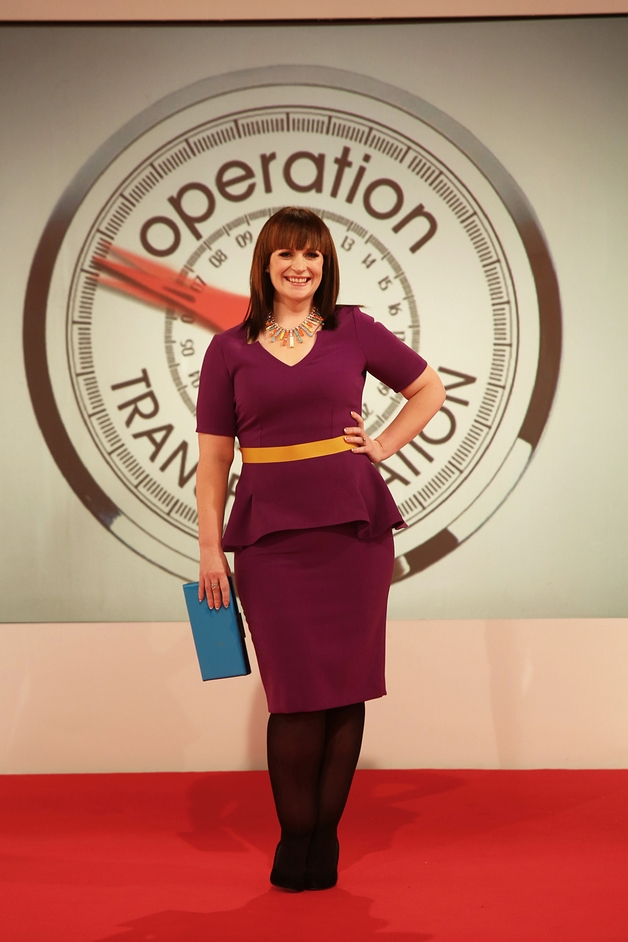 Deirdre Hosford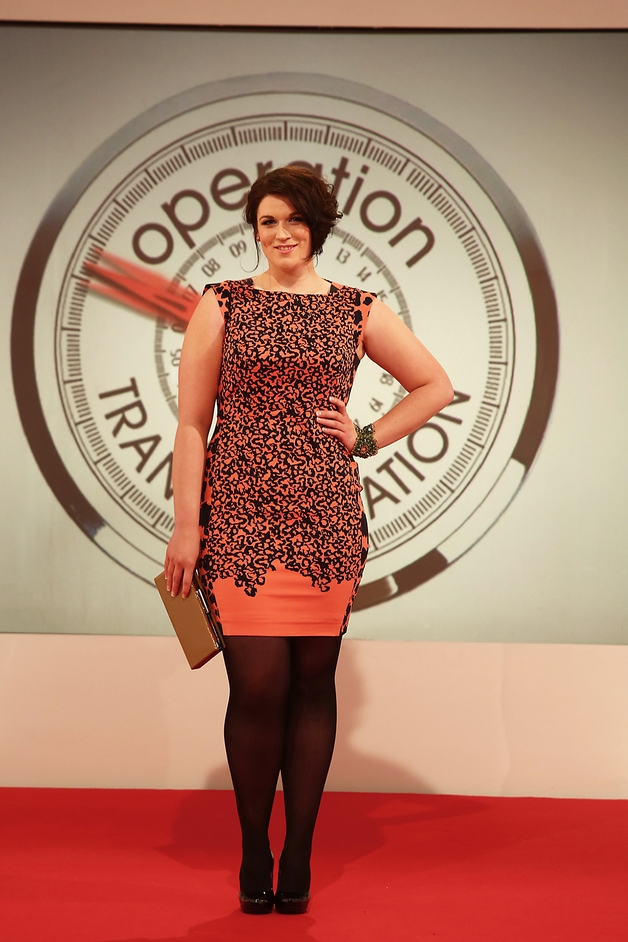 Charlotte O'Connell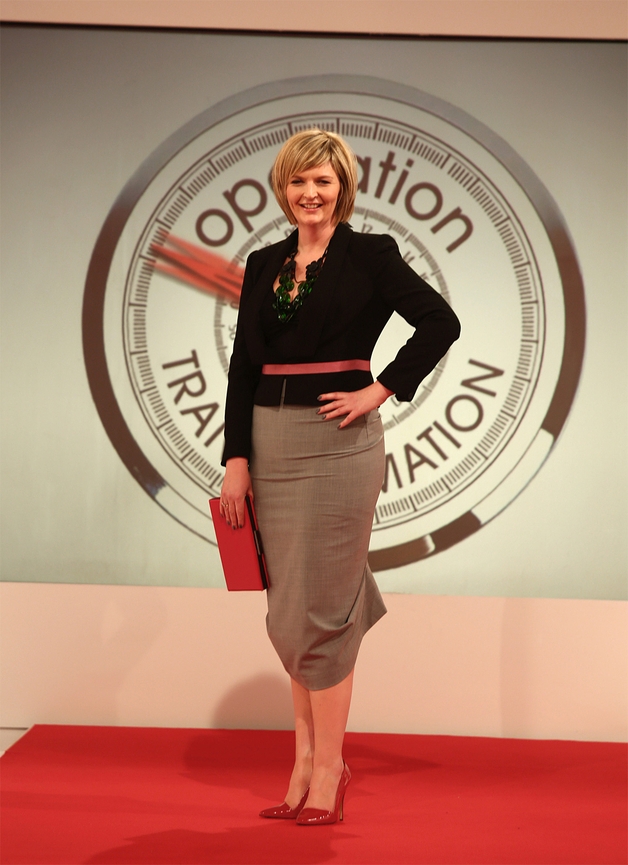 Monica Percy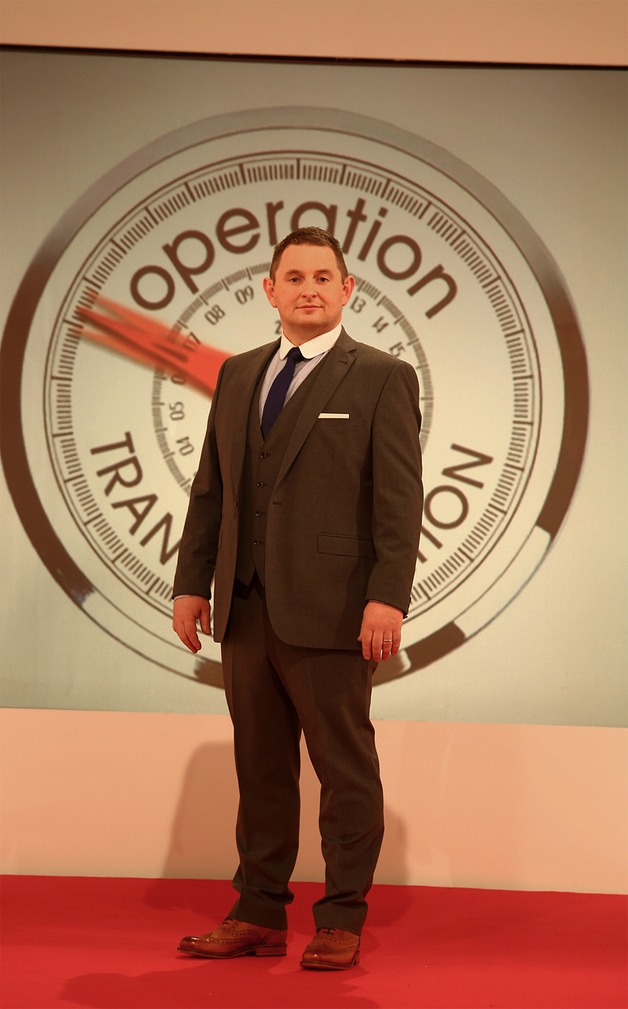 Greg Starr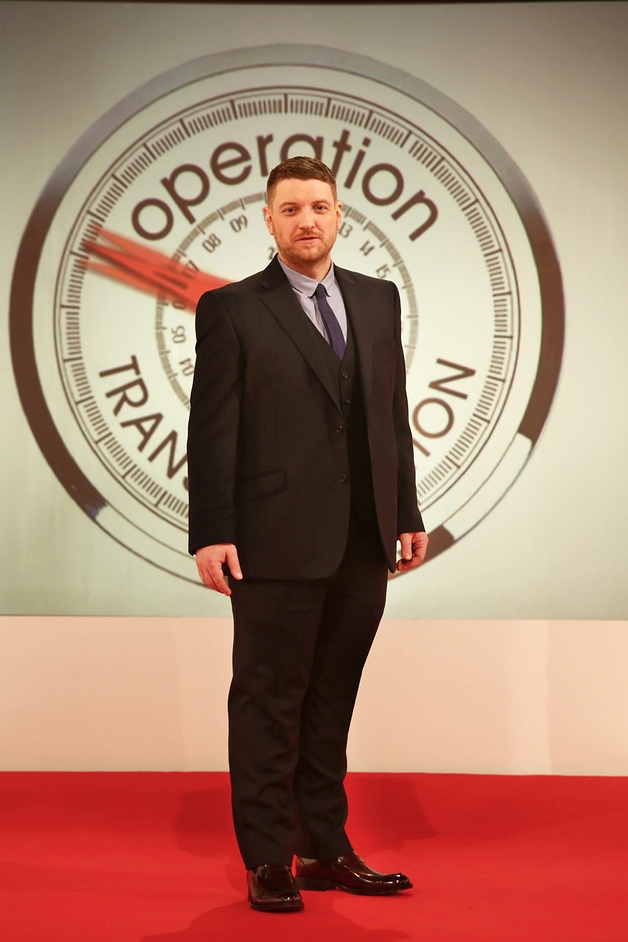 Gavin Walker