Check out RTÉ TEN's top three TV Picks for today Tuesday February 26.
Children of the Tsunami, 9.55pm, TG4
On March 11 2011, Japan woke up to a new and very frightening world, after the tsunami had wreaked its catastrophic effects. This fascinating documentary tells the horifying story from the children's point of view. There is the child who has forgotten how to speak, and the eight-year-old who wants to become a radiation researcher. The actual tsunami followed what was the most powerful known earthquake ever to have hit Japan - in fact it was one of the five most powerful earthquakes in the world since modern records began in 1900. On September 12, a report confirmed 15,878 deaths and 129,225 buildings totally collapsed. Some of the waves reached 25 feet.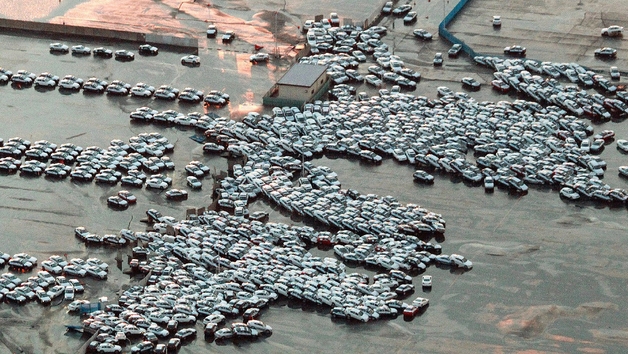 Heading Out, 10.00pm BBC Two
Brand new sitcom, Heading Out, penned by comedienne and presenter, Sue Perkins, follows vet, Sara (Sue Perkins) as she copes with the challenge of coming out to her parents after many years of lies. About to reach the milestone age of 40, Sara's life is not how she imagined it would be. Whether it's making urgent funeral arrangements for a client's dead cat, lying about her personal life to placate her anxious mother or getting into trouble with a netball referee, Sara's life is reaching tipping point and something's got to give.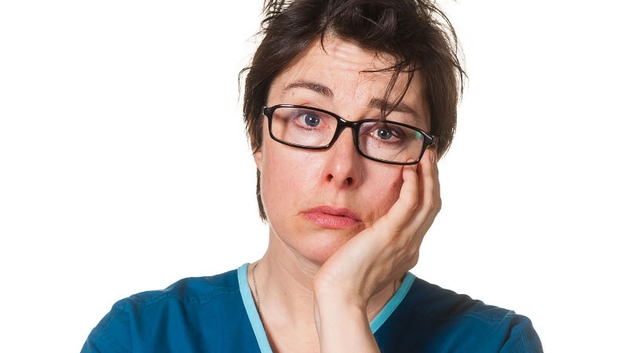 My New Hand, 10.35pm BBC One

On St Stephen's night 2012 surgeons at Leeds Infirmary carried out Britain's first hand transplant. This film, made over two years, follows the story from the moment Professor Simon Kay and his team decided to go ahead to the moment the patient was able to move the transplanted hand. During that time candidates came forward from all over the UK and beyond, including a hairdresser, an IT consultant, a former pub landlord, a DJ and a retired housewife – all of whom had lost the use of at least one of their hands. But before they could go ahead the doctors had to be sure they were physically and psychologically prepared. Some decided that the risks – including the potentially life-shortening drugs that would need to be taken for the rest of their life – weren't worthwhile. Others decided that the misery of living without a hand outweighed everything else.
Paddy Kehoe