Dublin Zoo has welcomed a new resident, a female Goeldi's monkey who moved into her new home in the South American House yesterday, Sunday February 24.
The rare, dark-haired Goeldi's monkeys are so adept at blending into their surroundings that they were only first described in 1904.
The South American House, the Zoo says, "is home to over nine species including monkeys, tortoises and parrots from the rainforests of Central and South America. Colourful or camouflaged, shy or show-off, each species has its own place in the forests. However, many of these species are now in danger due to hunting and deforestation."
Dublin Zoo is also celebrating a new sponsor for the South American House, Kellogg's Coco Pops.
Commenting on the new sponsorship, Leo Oosterweghel, Director of Dublin Zoo, said: "This partnership is a major boost for Dublin Zoo as we continuously strive to make vital infrastructural improvements. The sponsorship revenue will contribute to the care, running costs and conservation of the species that live in the South American House."
For more on Dublin Zoo, visit: www.dublinzoo.ie.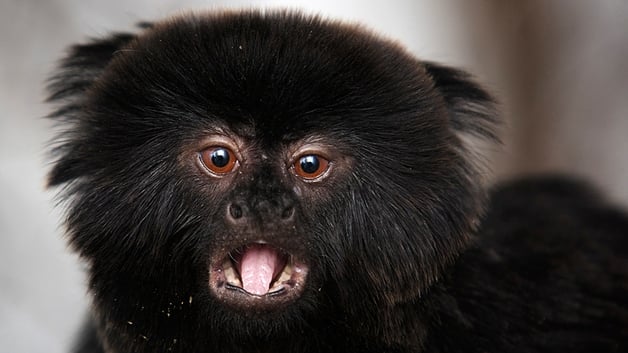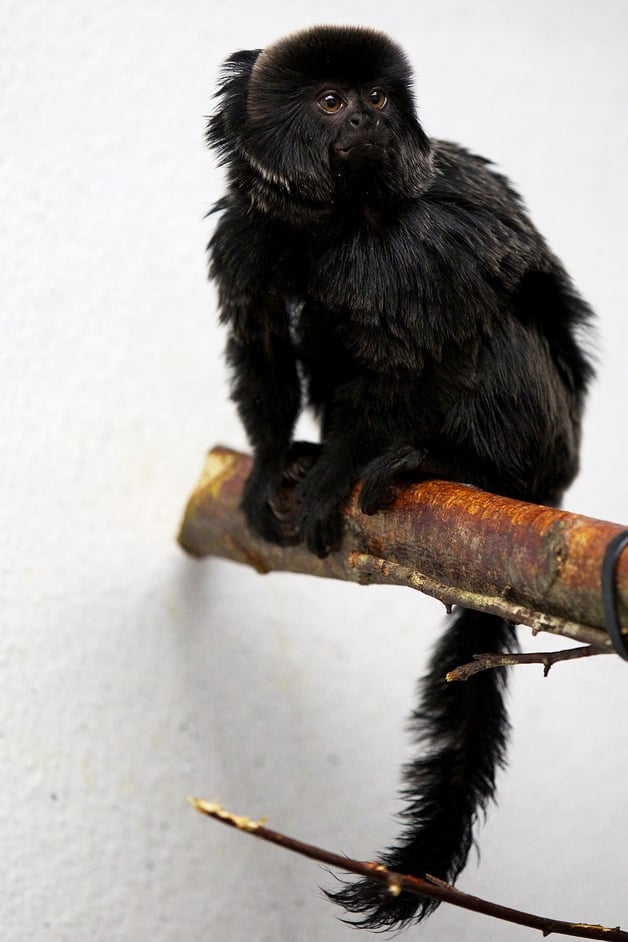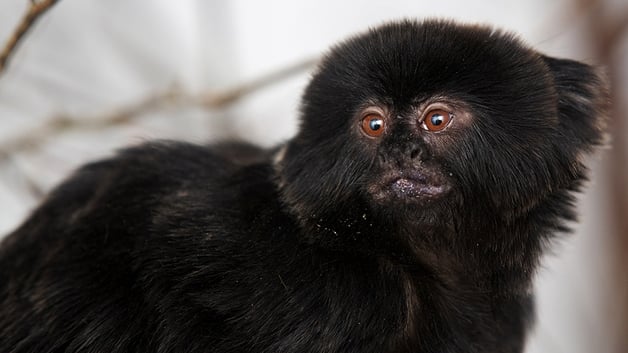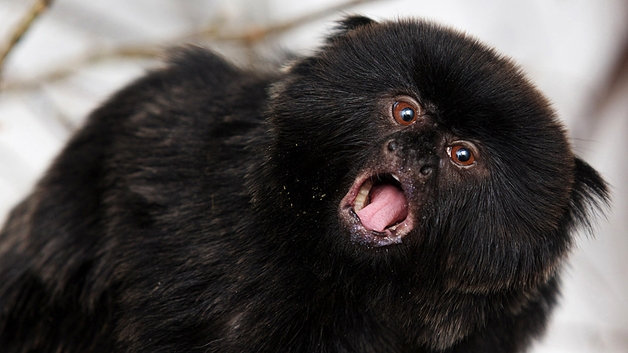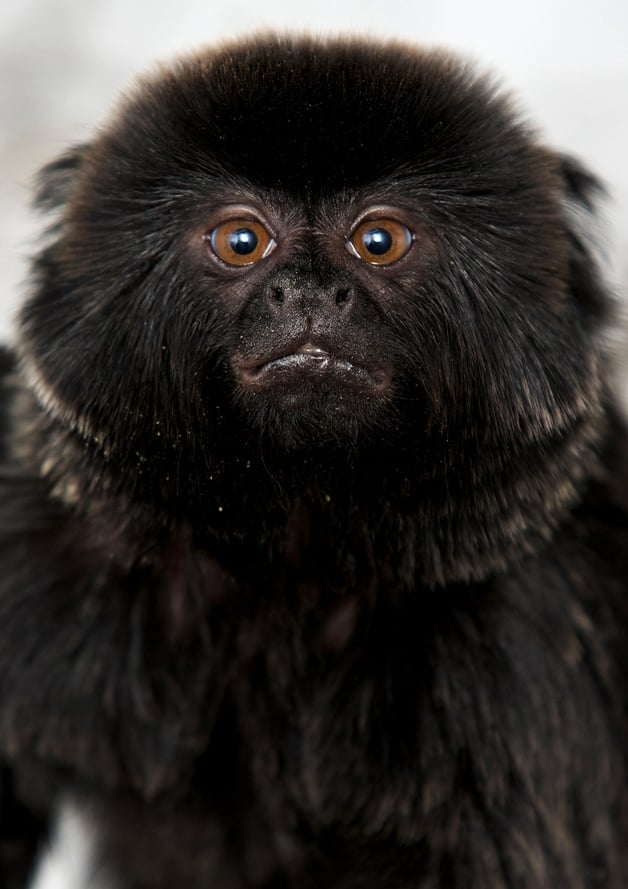 All photos: Patrick Bolger