Barbra Streisand returned to the Oscars last night to perform at the event for the first time in 36 years during the show's In Memoriam montage which ended with an image of The Way We Were composer Marvin Hamlisch.
The 70-year-old music icon said of Hamlisch who died last August "Marvin Hamlisch was a composer of extraordinary depth and versatility."

"He was also a very kind and generous friend who could always make me laugh. Over the years, we shared many adventures together.

"Marvin left us way too soon, but I'll always have those wonderful, wonderful memories."

Streisand sang The Way We Were from the 1973 film of the same title in which she starred with Robert Redford.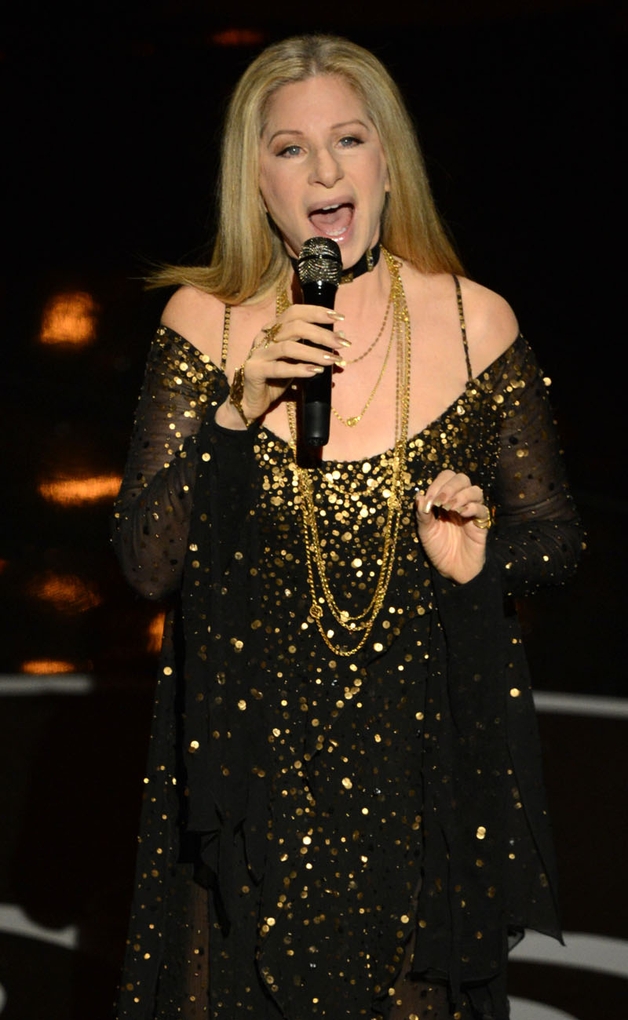 Other returning performers to the event last night included 43-year-old Catherine Zeta-Jones who won an Oscar for her performance as Velma in Chicago ten years ago. With the theme of the ceremony being Musical Theatre she reprised the role singing All That Jazz.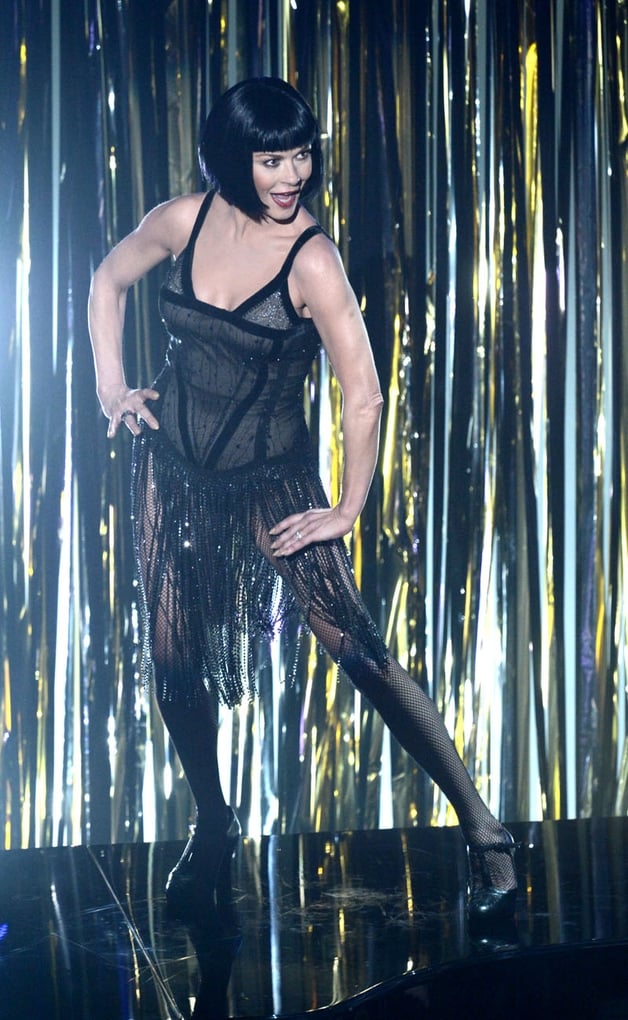 Oscar winner Jennifer Hudson also returned to sing And I Am Telling You I Am Not Going from Dreamgirls.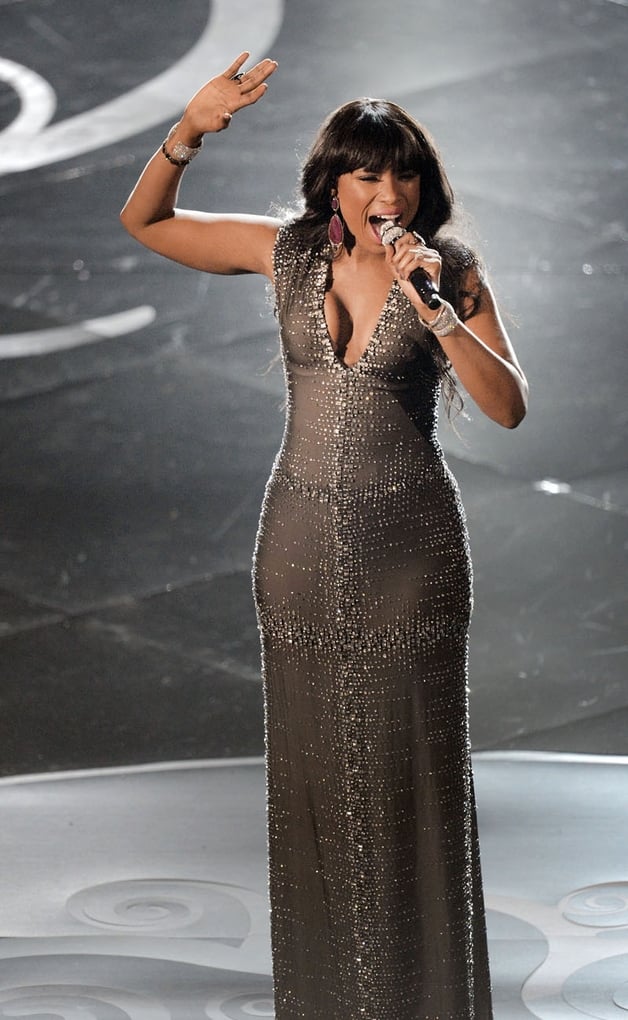 Shirley Bassey performed Goldfinger to mark 50 years of James Bond with Adele also performing Skyfall for which she picked up an Oscar last night.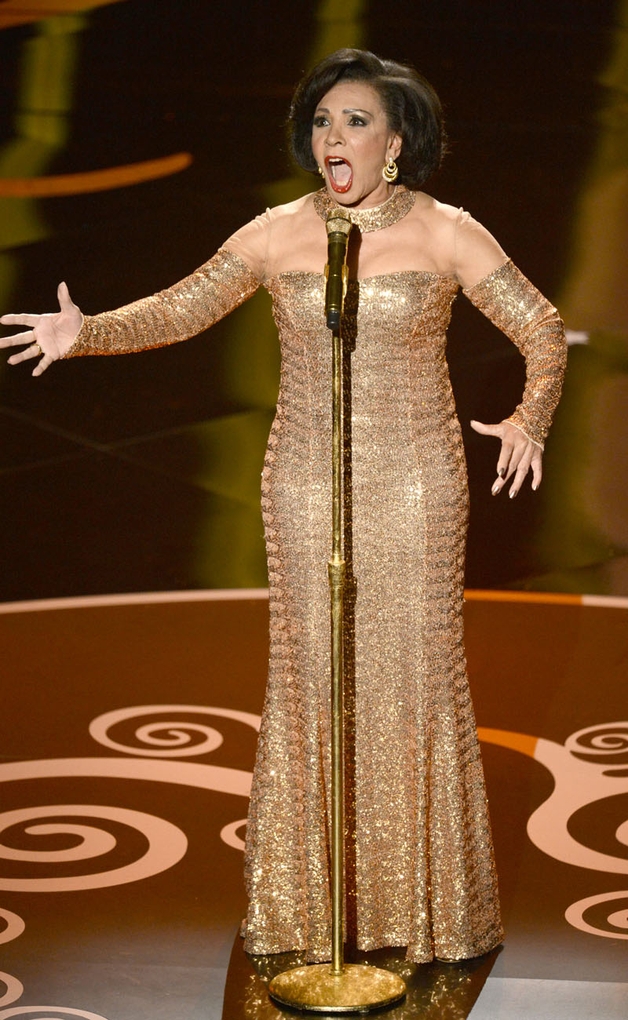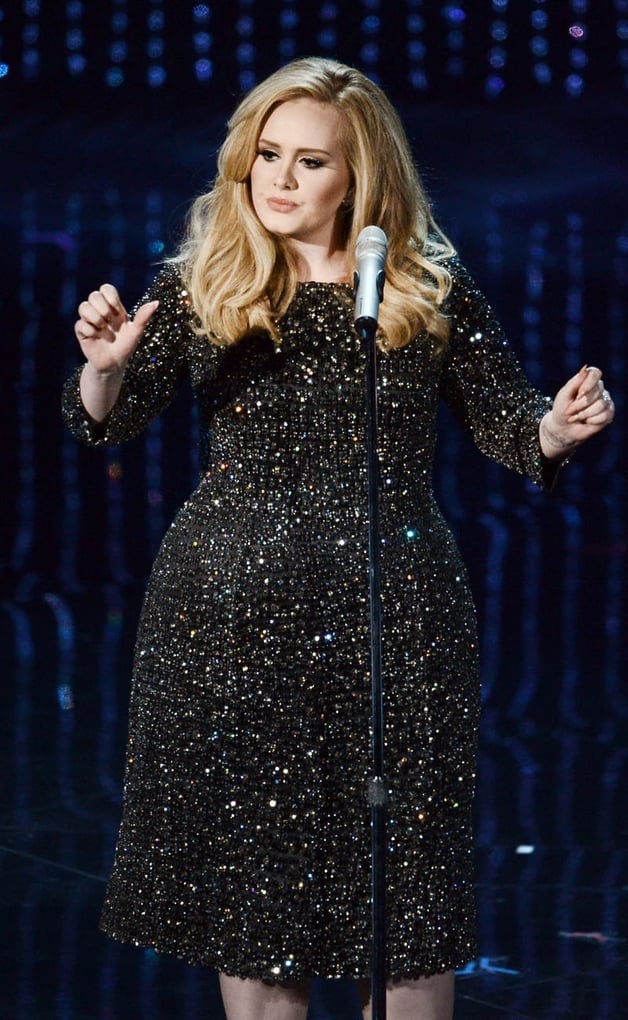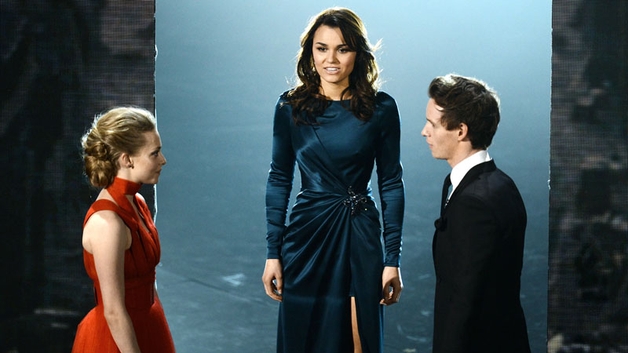 Les Miserables star Amanda Seyfried, Samantha Barks and actor Eddie Redmayne performed One Day More onstage during the Oscars.