Backstreet Boys member Nick Carter has announced his engagement to girlfriend Lauren Witt, becoming the last of the five members to marry.
"I had to ring in my pocket for two weeks", Carter confessed to People Magazine. "I was like, 'I don't want it anymore!' It was driving me insane. I just wanted to get it out of my hands and on to hers".
Carter (33) is the youngest Backstreet Boys member and the last to walk down the aisle. He proposed to his girlfriend of four years, fitness expert Lauren Witt, on a boat on the Florida Keys earlier this week.
No plans have been made for the wedding ceremony yet, as Carter explains "It's not up to us. It's up to the schedule. We're just excited and looking forward to the next chapter of our lives".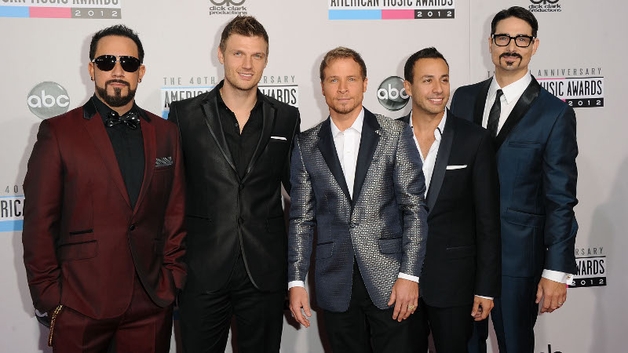 The newly-reformed five-piece are currently engaged in plans to mark a their 20th anniversary, including a sold-out fan cruise.