Attendees and viewers worldwide at tonight's 85th Academy Awards ceremony will be treated to a performance by a number of A-list stars in homage to the success of big-screen musical adaptations over the past decade.
Catherine Zeta-Jones, Russell Crowe, Jennifer Hudson, Hugh Jackman and Anne Hathaway will all reprise their noted roles and perform musical numbers tonight. The tribute is in celebration of the decade of outstanding musical adaptations on the silver screen, notably Chicago, Dreamgirls and Les Misérables.
Chicago set the benchmark for musicals over the past decade, scooping the coveted award for Best Picture in 2003. The film took home six awards from 13 nominations on the night, including Catherine Zeta-Jones for Best Supporting Actress and Colleen Atwood for Costume Design.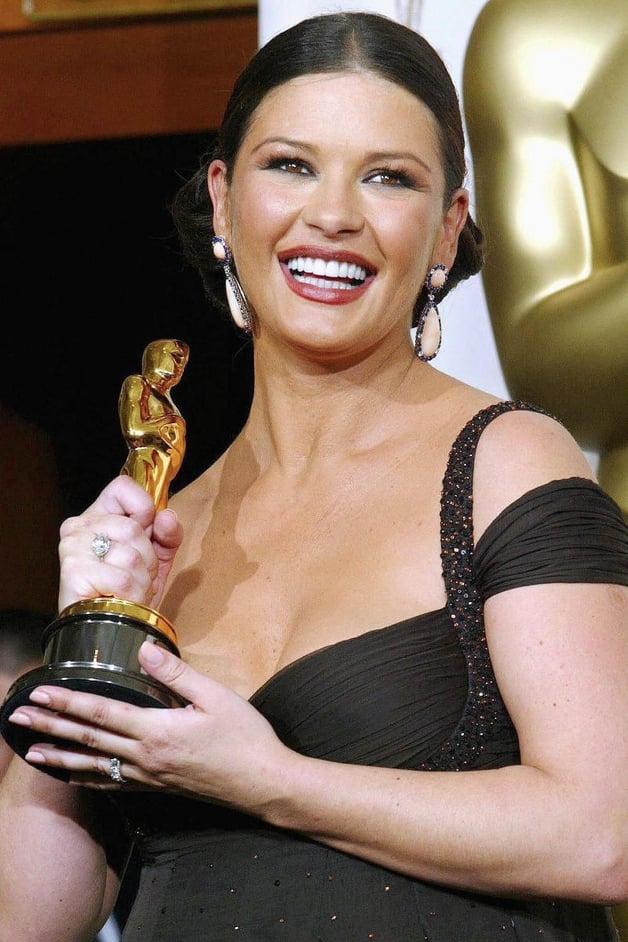 Hudson won the Best Supporting Actress award in 2007 for her role as Effie White in 2006's Dreamgirls. The singer and actress is expected to perform her signature song from the film, a cover of Jennifer Holiday's And I Am Telling You.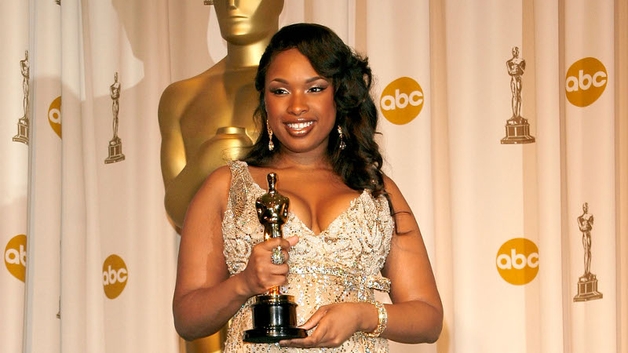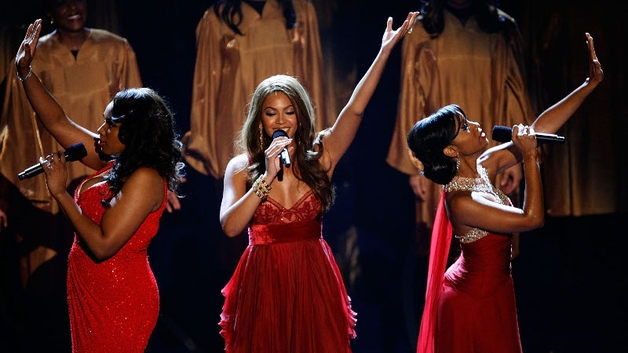 The cast of Les Misérables (2012) will perform following the box office success of the recent release. Hugh Jackman, Amanda Seyfried, Eddie Redmayne and Helena Bonham Carter will join Crowe, Seyfried and other noted cast members in an ensemble performance.
The film has scored eight Oscar nominations for tonight, including Best Picture, Best Actor (Jackman), Best Supporting Actress (Hathaway) and Best Original Song.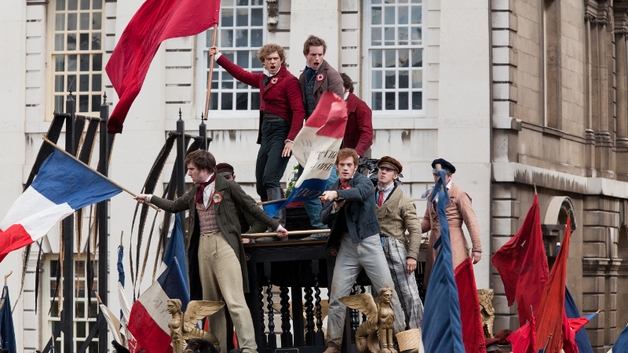 Other musical performers tonight include Adele, Dame Shirley Bassey, Norah Jones and Barbra Streisand. The 85th Annual Academy Awards ceremony will take place tonight in Los Angeles' Dolby Theatre with Seth McFarlane as a first-time host.
E! will be broadcasting Live From The Red Carpet beginning tonight at 10:30pm, while RTÉ 2 will broadcast highlights from the ceremony tomorrow, Monday 25th February, between 9pm and 10:45pm.