Sony has unveiled its next generation video game console at an event in New York.
An official press release reveals the machine will include an 8-core 64-bit x86 "Jaguar" CPU developed by AMD and a Radeon GPU with the capability of terrorising televisions with 1.84 TFLOPS of gaming goodness.
It also includes a Blu-ray drive that spins game discs a brisk 6X and 8X for DVDs.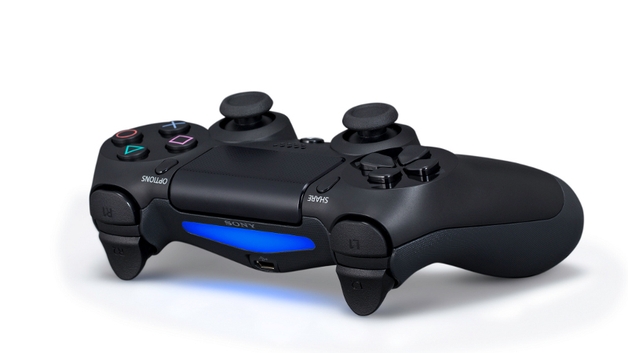 There is also a new Light Bar accessory that tracks the controller

Additional specs in the release note include the 8GB of unified GDDR5 RAM along with 802.11n WiFi capability, USB 3.0 ports, Bluetooth 2.1 and ports for optical audio, HDMI and even legacy analog AV hook-ups.
It was further announced that the cloud streaming game service Gaikai will integrate with the PlayStation 4, permitting players to pick a game on the PlayStation store and start playing it straight away.
The PS4 is set to launch at Christmas. No details on the price of the product were given or indicated.