RTÉ TEN's top three TV Picks for Wednesday Feb 20th
Neven Maguire: Home Chef, 7.30pm, RTÉ One

It's a busy night on RTÉ One, what with Operation Transformation and Marley & Me, but here's something to get the evening off to a tasty start. Neven Maguire prepares MacNean Eggs Benedict and Crispy Goat's Cheese with Beetroot Pannacotta in his family restaurant in Blacklion. Meanwhile, guest chef and owner of Dublin's Michelin starred Chapter One restaurant, Ross Lewis, makes the perfect Assiette of Pork. For grub eile try Ó Cuisine, a new cookery series continuing on TG4 at 8.30pm.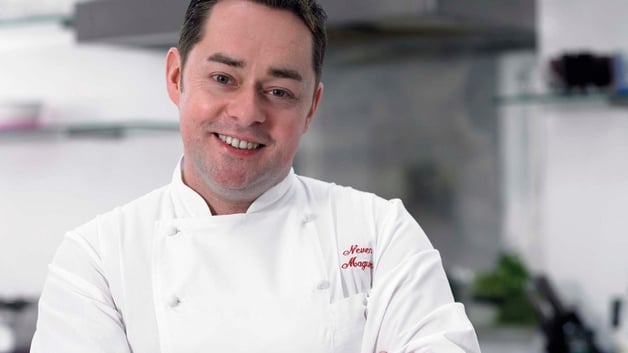 Glee, 8.00pm, TV3

The Dalton Academy Warblers steal New Directions' Nationals trophy. Most Glee Club members are part of a group called the Secret Society of Superheroes and, in their superhero costumes, they investigate the case. Jake and Ryder fight for Marley, which turns serious. Finn sets an assignment for Jake and Ryder to pair up and Marley and Kitty to pair up and sing superhero songs to get even. Kitty acts friendly, but in actual fact she is still trying to make Marley bulimic. Blaine sings a song with the Warblers and considers returning to Dalton as Kurt isn't with him anymore.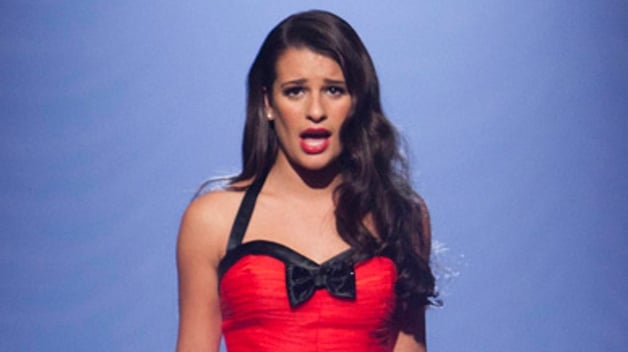 Ray D'Arcy: Living with Depression, 9.00pm, TV3

In the second episode, presenter Ray D'Arcy explores what it means to live every day with depression, and not just for the sufferer but friends and family. In this episode the viewer will learn to understand how distressing and debilitating depression can be; that Ireland's most common mental illness can change a person and their family's life completely. How do families cope? Do they walk away or do they work through it? Some people describe depression as "the inability to pull yourself together". But, in reality, depression is a lot more than this.