Cork will turn noir et blanc for the city's French Film Festival this March. Now in its 24th year, the festival will screen a series of French cinema classics and contemporary films which were all shot in black and white

The festival, organised by Alliance Française de Cork, runs from March 3rd to 10th and will present a programme of feature films, short films, gallery exhibitions, as special screenings with live musical accompaniment.

One of the key events of the festival is a special tribute paid to filmmaker Chris Marker, who passed away last summer, with an exhibition based on his seminal science fiction film La Jetée which will feature a live performance at the launch by electronic Dublin duo I Am The Cosmos, performing tracks from their aptly-titled debut album, Monochrome.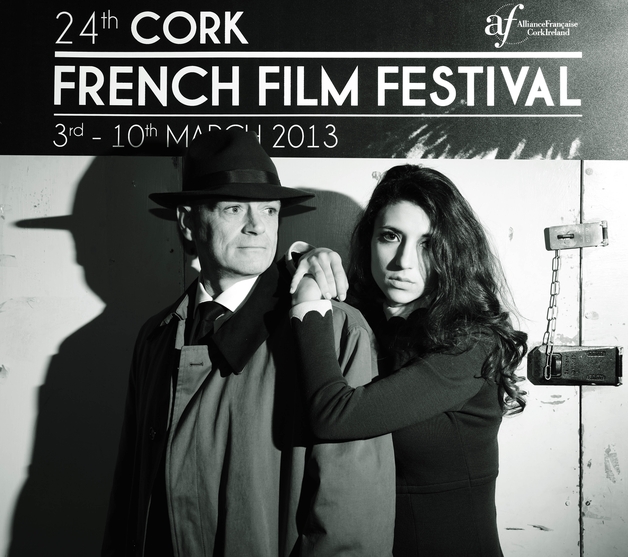 Cinema magnifique
Following its recent sold-out performance at the Glasgow Cathedral during the Glasgow Film Festival, the "cine-concert" of Carl T. Dreyer's 1928 classic The Passion of Joan of Arc comes to the surrounds of St Fin Barre's Cathedral with a live score by composer Irene Buckley.

Other monochrome classics that will be screened at the festival are Marcel Carné's newly-restored classic of 'poetic realism', Quai des Brumes, Godard's sci-fi landmark Alphaville, Georges Franju's surreal crime caper Judex, Kaurismäki's off-beat black comedy La Vie de Boheme, and Mathieu Kassovitz's gritty modern classic La Haine.

Click here for more information on the festival.