One Direction's Harry Styles says that he thinks his ex-girlfriend Taylor Swift is a "sweet girl".

The 1D singer and the American singer-songwriter broke-up last month following a short romance.

When asked by Grazia magazine if he was worried about bumping into his ex at tomorrow night's Brit Awards, he said: "I'm not worried about seeing her at all. She's a sweet girl, you know. I don't have a bad word to say about her."

Speaking of One Direction's performance at the ceremony, he added: "I can't wait for the Brits. We're going to be performing our Comic Relief single, so it's amazing to have such a big platform for that."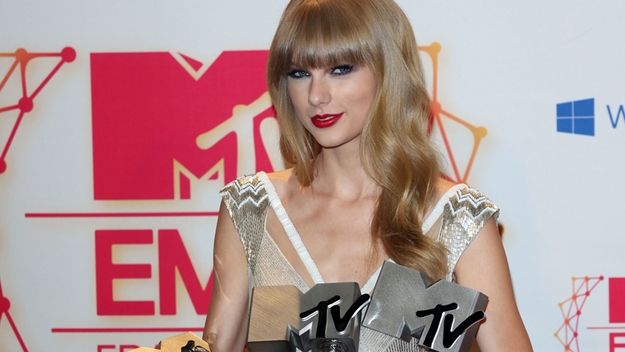 Despite reports that the Brits rehearsal times have been moved to avoid Harry and Taylor bumping into each other, the 1D singer speaks highly of his ex