Check out RTÉ TEN's top three TV Picks of February 19.
666 Park Avenue, 10.00pm, ITV2
What would you do to have everything you desire? Step inside 666 Park Avenue, New York's most seductive address. For the residents of The Drake, the premier apartment building on Manhattan's Upper East Side, their every desire will be met - for a price - courtesy of the building's mysterious owner, Gavin Doran (played by Terry O'Quinn, star of Lost). But be careful what you wish for, because the price you may pay is your soul. In this first episode of the 13-parter, Jane Van Veen (Rachel Taylor) and Henry Martin (Dave Annable, Brother & Sisters), an idealistic young couple, arrive in New York City and are offered the opportunity to manage the historic Drake by its wealthy owners, Gavin and Olivia Duran (Olivia is played by Vanessa Williams from Desperate Housewives.)
Fíorscéal: Oil and the Inuits, 9.55pm TG4
Kivalina is a village inhabited by Inuit people, and Global Warming is threatening to make this village disappear under water. The inuits decided to sue big American oil companies such as EXXON, for having financed fake scientists to deny global warming. An American story of race, class and climate change, the programme asks the salient question - "who should save Kivalina? The village is one of the country's latest communities to be victimized by a warming planet, and yet, the least equipped to manage the costly consequences associated with today's climate trends.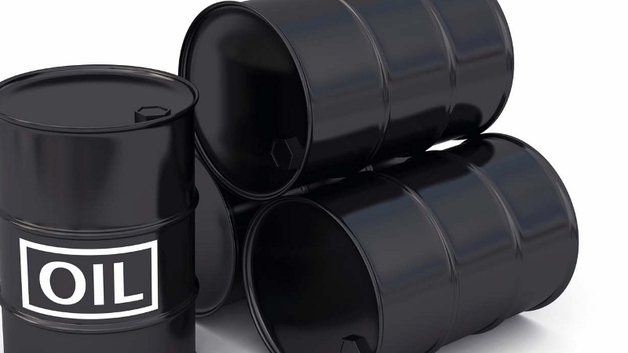 The Sound and the Fury: A Century of Music, 9.00pm, BBC Four
Episode two, Free For All, explores the rapidly expanding musical spectrum of the mid-20th century. Celebrated composers reflect on how artistic freedom clashed with political totalitarianism in the early 20th century and reveal some of the shock-provoking music that grew out of this era. The episode reveals how the wild drive for music to be more extreme and to break ground was imperative for composers, but also a response to a right wing conservatism that valued traditional musical values above all things. The episode questions whether this music was art for art's sake, or whether the extreme times called for extreme measures. Cellist Julian Lloyd Webber (pictured below) is a guest on tonight's episode in what is proving to be a fascinating series.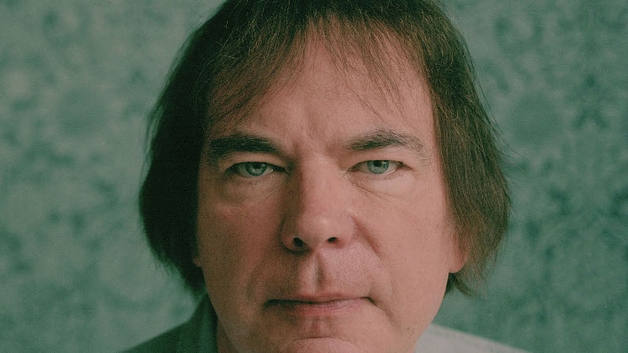 Paddy Kehoe