A look at life inside Irish prisons, another dark tale from Black Mirror, and Scannal! returns with a look back at the foot and mouth outbreak of 2001.
RTÉ Ten's top TV choices for Monday February 18
Black Mirror, Channel 4, 10.00pm
The second in Charlie Brooker's new series of dystopian dramas is about a young woman named Victoria (Lenora Crichlow) who wakes up and cannot remember anything about her life. Everyone she encounters refuses to communicate with her and enjoys filming her discomfort on their phones. Victoria meets Jem who explains that a signal is being transmitted that has turned most of the population into dumb voyeurs. This apathy has allowed the unaffected, the "hunters", to do what they want and they are out to get people like her and Victoria.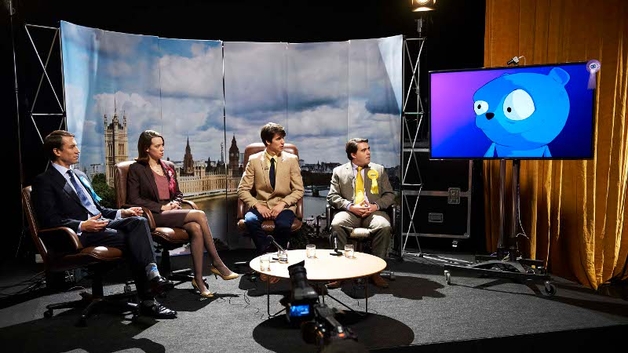 Life on The Inside, RTÉ One, 9.35pm
Right now, over 4,000 men and women are serving time in Irish prisons. Most of us, however, have never seen what lies behind the security walls and barbed wire fences. Filmed over the course of a year, this two-part documentary series enters two Irish prisons and explores life behind bars through the eyes of the prisoner and of the prison officers. In the making of this series Midas Productions secured unprecedented access within Wheatfield and Shelton Abbey prisons which allows us, for the first time on Irish television, to show the reality of "life on the inside". The first episode is our introduction to Wheatfield Prison. Wheatfield is situated behind Liffey Valley in West Dublin. Up to 700 men can be incarcerated here at any time. Most of them spend 18 hours in their cells every day.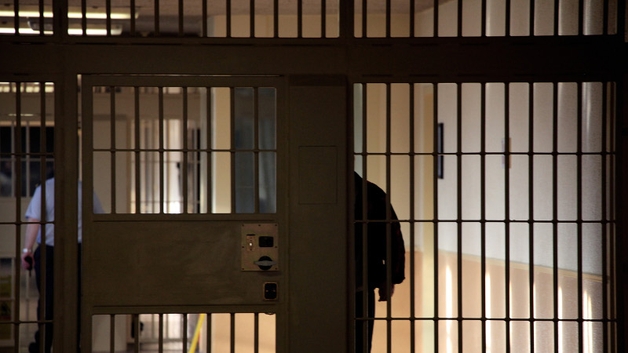 Scannal!, RTÉ One, 7.30pm
In February 2001, a case of foot and mouth disease was discovered at an abattoir in Essex. This news caused shockwaves across the Britain and Ireland as the aphthovirus found in cloven-hoofed animals such as cattle, sheep, pigs, goats and deer is one of the most contagious animal diseases. This first episode of the new series of Scannal! looks back at the effect that the foot and mouth outbreak of 2001 had on the whole country and the devastation and panic it caused among farming and rural communities in particular.