In a move that would please The Doctor himself, a "lost" episode of the long-running sci-fi series Doctor Who is set to be re-animated for release on DVD this year.
The Tenth Planet, starring the very first Doctor William Hartnell, will be reconstructed using Thetamation processes according to the website doctorwho.tv.

The episode has been missing from the BBC Archives from the mid-1970s. Other "lost episodes" The Reign of Terror 4 and 5 have previously been constructed using the same technology.
The missing episode marks the introduction of the Cybermen, as well as Hartnell's departure.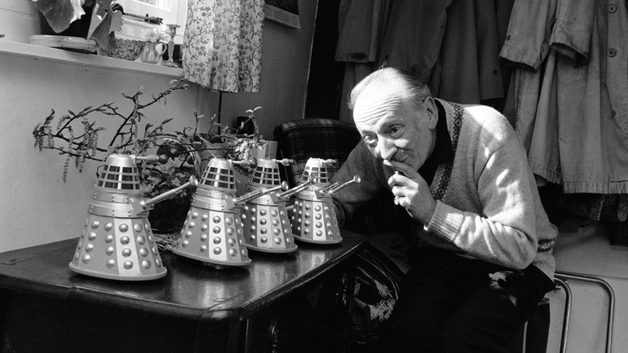 First Doctor William Hartnell and some close friends
Dan Hall, commissioning editor of the Doctor Who DVD range, told the Gallifrey One convention: "It's a real thrill to be bringing such an iconic Doctor Who episode back to life. Without the events established in The Tenth Planet episode 4, there would be no Doctor Who as we know it!"

The Tenth Planet is currently scheduled for release in late 2013 in time for Doctor Who's 50th anniversary.