Mullingar-born singer Niall Horan has said that he has "never felt happier" as he gets ready for One Direction's world tour.
Taking to his Twitter page, the 19-year-old singer expressed his excitement about the upcoming 117-date tour, writing: "Love you all lots! The show is comin together lovely! Only like a week left! London are you ready? (sic)
"Never felt happier... just about to embark on a world tour! and its all thanks to you guys! we love you so much!"
He later added: "This is gona be a fun year right..tour , movie! im excited !"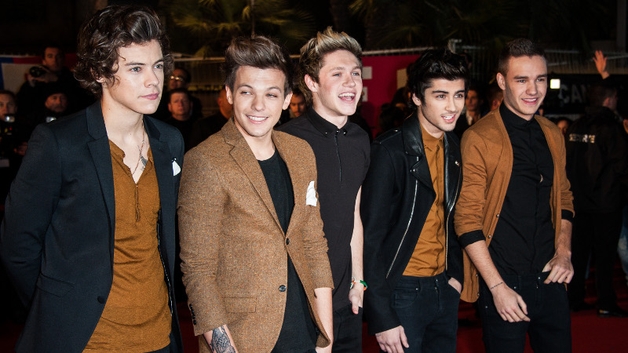 One Direction - The Movie is due in cinemas on Friday August 23