Check out RTÉ TEN's top three TV Picks for today.
Let's Dance for Comic Relief, 6.50pm, BBC One
Tim Vine and a host of other stars will be tripping the light fantastic in tonight's first episode. Fronted once again by Alex Jones and Steve Jones, the showdown will span four weeks, with three Saturday night heats culminating in a grand final on March 9. The dancing celebrities will be judged by a panel of top TV personalities, including Frank Skinner and Jo Brand. Last year's series saw Only Way Is Essex stars Amy Childs and Harry Derbridge battle it out with legendary skier Eddie 'The Eagle' Edwards, as Scott Mills and Olly Murs took on comedian Omid Djalili. Roland Rivron stole audience hearts and votes and was outright winner.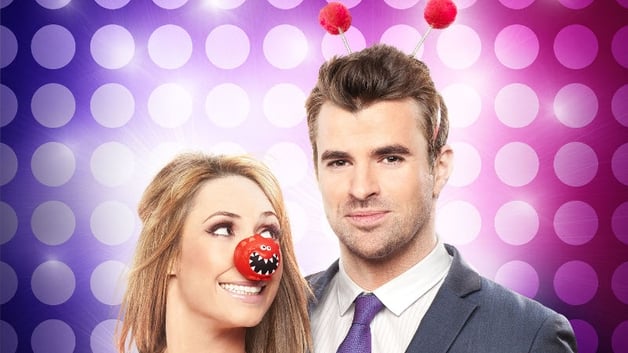 Porridge, 7.10pm, Channel 4
Fancy a laugh? Now, we mean a genuine laugh, not a post-modernist, ironic, smart ass series of lame quips? Well, try this full-length 1979 spin-off from the popular comedy series of the same name. Cell-mates Fletch and Godber (played by Ronnie Barker - pictured below - and Richard Beckinsale ) find themselves on the wrong side of the bars when they're inadvertently bundled out of Slade Prison during someone else's escape. Somehow they've got to break back in before warder Mackay (Mackay) notices their absence.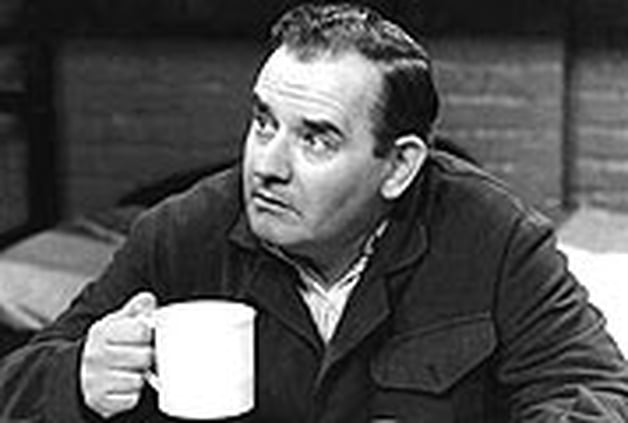 Murder in Eden, 9.50pm, TG4
Second episode in a three-part murder mystery drama series set in rural Donegal. It's based on the novel Bogmail by Patrick McGinley and stars Ian Bannen, Peter Firth (pictured below) and Frankie Mc Cafferty. Roarty, landlord of the local pub, murders his barman and thinks he got away with it, until he is targeted by a blackmailer. Tonight, Sergeant McGing finds the severed foot of the missing barman. Roarty is desperate to find and put an end to the "bogmailer", and suspecting that Keith Potter is behind the blackmail letters, he invites him on a fishing trip with murderous intentions.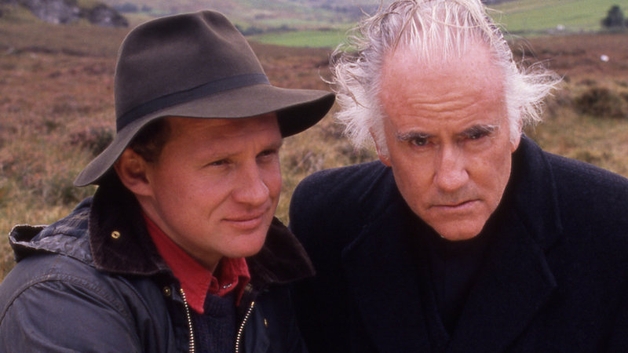 Paddy Kehoe