Check out RTÉ TEN's top three TV picks of the day.
Bones, 9.00pm, Sky Living
If you're not sporty, here's an ideal alternative to the Champions League game between Real Madrid and Manchester United on RTÉ Two, as Emily Deschanel and David Boreanaz continue their crime-solving. Booth encourages Brennan to foster a cooperative team spirit among the petrified new 'squinterns'. Then, using a high-tech missing persons database, the youngsters identify a man killed in the 9/11 terrorist attacks, launching Booth and Brennan into an emotionally-charged investigation to determine whether he was a victim or a perpetrator.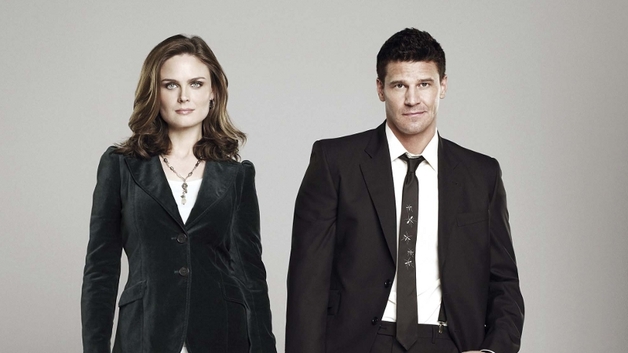 Grey's Anatomy, 10.00pm, Sky Living
In an emotional instalment of the hit medical drama, Bailey puts her wedding on hold as she battles to save the life of Adele Webber (guest star Loretta Devine). While husband-to be Ben is left waiting at the altar, Bailey and Meredith operate on Richard's wife, with the distraught former Chief only able to watch on from the gallery. With Adele's life hanging in the balance, it doesn't look as though there's much chance of the nuptials going ahead.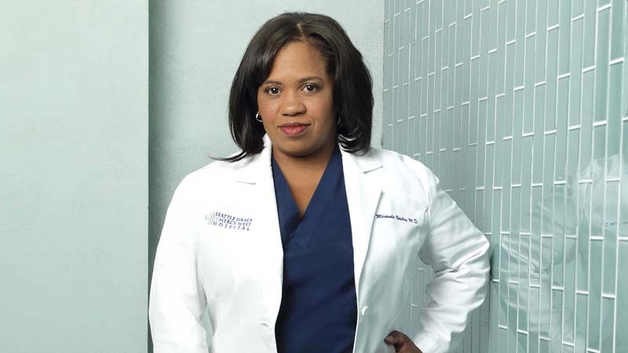 Neven Maguire: Home Chef, 7.30pm, RTÉ One
This week Neven Maguire heads off to Rosslare in county Wexford where Eugene Callaghan, head chef of Kelly's Resort Hotel, demonstrates how to make a delicious Trio of Chicken. Also, Vera's Seafood Chowder with MacNean wheaten bread (no, me neither) is also on the menu. As for the man himself, Neven goes on an Oriental culinary trip as he makes Pork and Wild Mushroom Wontons with Chinese Black Bean Sauce. And remember: never watch this show on an empty stomach.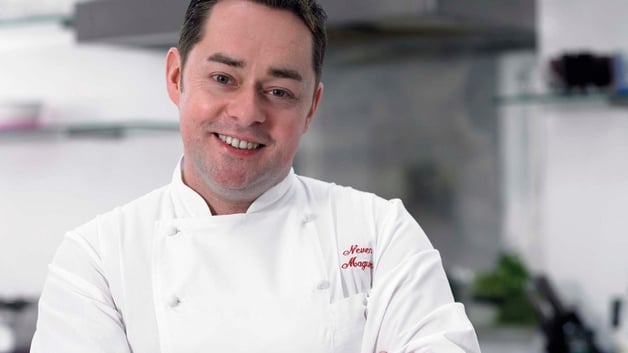 John Byrne