Check out RTÉ TEN's top three TV picks for February 12
The Mentalist, 10.35pm, RTÉ One
While the team investigates the murder of a diamond cutter who was eviscerated with his own tools, Jane is more distant than usual due to the disappearance of Lorelei Martins, his link to Red John. After drinking a cup of tea from the victim's house, Jane uncovers a rabbit that was locked in a cabinet and chases the animal into a neighbor's yard. There he meets a precocious young girl who claims to be his daughter – the same one who was killed by Red John along with his wife.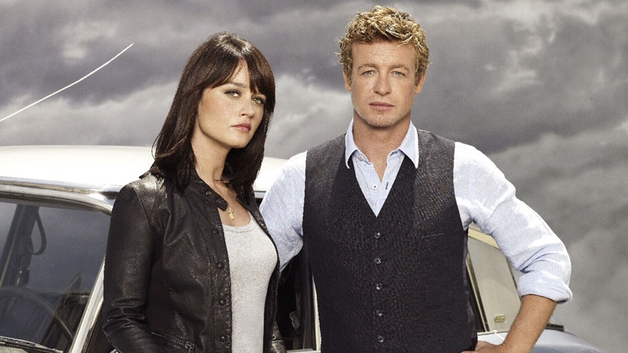 The Sound and the Fury: A Century of Music, 9.00pm BBC Four
The first episode of this new three-part series explores why 20th-century composers discarded the traditional structures of form, melody and rhythm in favour of consonance and dissonance. In the process, we lost a steady rhythm and a recognisable tune. Expect to hear about the main movers and shakers, guys like the Austrian composer Arnold Schönberg, György Ligeti (Romanian-born, lived in Hungary) and Polish musical wizard Krzysztof Penderecki. Featured composers include Pierre Boulez, John Adams, Arvo Pärt, Steve Reich, Peter Maxwell Davies, Mark Anthony Turnage, Harrison Birtwistle, Philip Glass and John Tavener.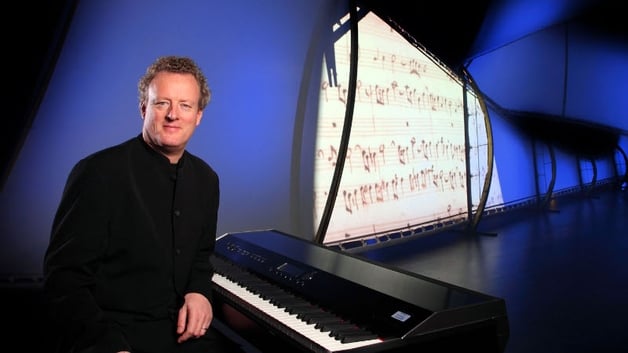 Fíorscéal, 9.55pm, TG4
Tsutomu Yamaguchi (pictured) is a so-called hibakusha, a survivor of both atomic bomb blasts in 1945, the first one at Hiroshima, the second at Nagasaki. How does one man survive one of the worst tragedies in human history twice? Now nearing 90, Yamaguchi finally speaks out. Breaking taboos of shame and sorrow, he responds to President Obama's call to fight for a world without nuclear weapons by telling his story. TG4 consistently show international documentaries, made to the highest standards, on thier long-running Fíorscéal strand, which can be seen back on the TG4 Player.