Saoirse Ronan is set to star with Doctor Who's Matt Smith in How to Catch a Monster, a new movie written and directed by Ryan Gosling.
The Radio Times reports that the 18-year-old Irish star of Atonement and The Lovely Bones has joined the cast of the film which has been described as a "modern day fairytale" with "elements of fantasy noir." It tells the story of a single mother and her teenage son.
How to Catch a Monster will be Gosling's first outing as a director and writer and will also star Eva Mendes, Christina Hendricks and Ben Mendelsohn.

Ronan will next be seen on screen in The Host, a film based on a novel by Twilight author Stephanie Meyer.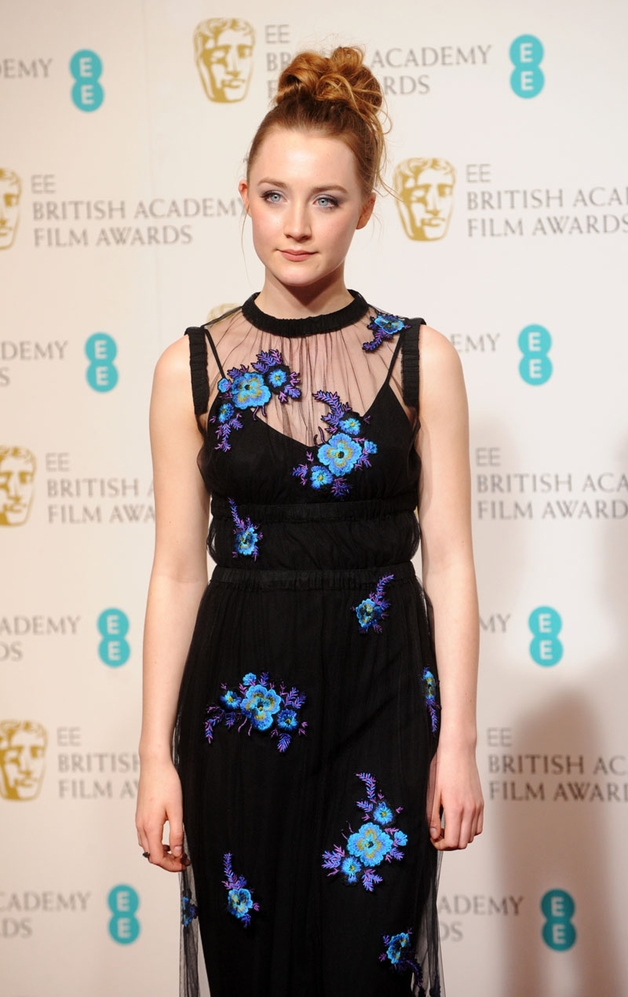 Saoirse at last night's BAFTAs