A new-born calf named after Ryan Tubridy will be auctioned live on RTÉ 2fm as part of a special charity fundraiser.
Speaking to RTÉ TEN, Tubridy said: "Obviously, I'm thrilled to be a dad again. Looking at him, young Tubridy is the cut of his old man.

"All the family features are there; long face, notable ears and a constant sound coming from his large mouth.

"It's a shame I have to farm him out but I have no doubt that his next dad will look after him and help raise money for a good cause along the way. It's a mooooving story…."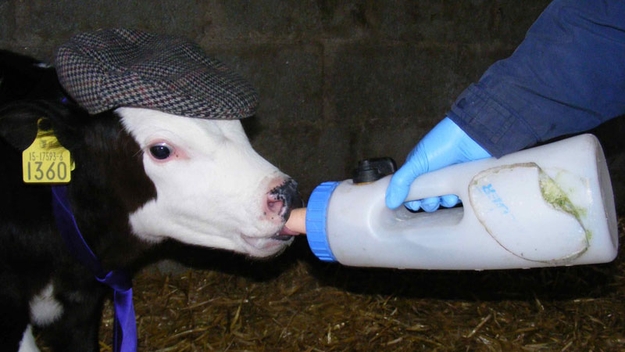 Tubridy the Calf already has an eye for style and the camera!

Listen in to The Tubridy Show, weekdays 9 to 11am on 2fm and the auction, in aid of the Youghal Cancer Support Centre, will take place live on air from Dungarvan Mart on February 25.
Click here to listen back to Monday's show as Tubridy makes his arrival into the world and is linked to the show, the presenter and the charity.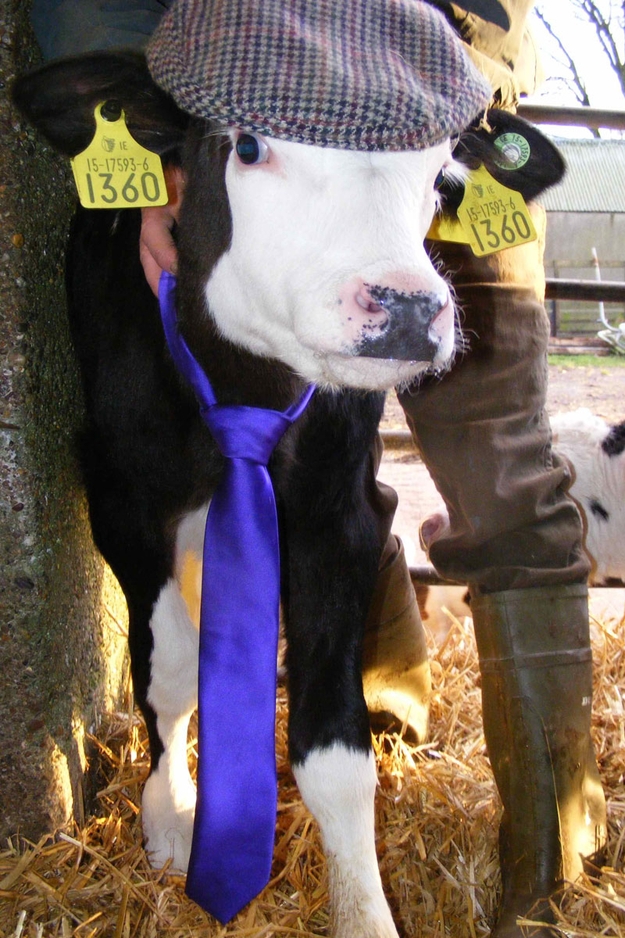 Six-day old Tubridy the Calf