Dublin born actor Emmett Scanlan has recorded his final scenes on Hollyoaks.
The 34-year-old actor, who plays the part of Brendan Brady on the hit TV show, will make his on-air departure from the Chester-based soap in March.
Scanlan took to his Twitter page to thank his co-stars, writing: "I started my #Hollyoaks career with @bronaghwaugh it's only fitting I end it with her #LastScene. Thank you to the stunning @bronaghwaugh memories soon forgotten once I start drinking again.
"To the amazing cast and crew photos of you all wearing tashes,& personal messages universally... I am so truly humbled. And to you guys for following, thank you from the bottom of my shrivelled black heart.. Hope yis enjoy the upcoming storyline."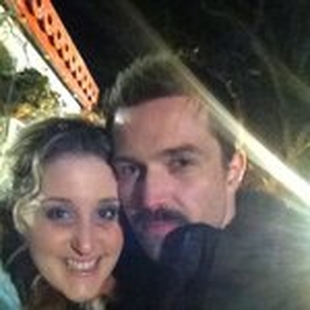 Emmett Scanlan posted an image on his Twitter page with his co-star Bronagh Waugh ©Emmett Scanlan Twitter
The soap star, who became renowned for his moustache during his time on the show, also posted a picture of his clean shaven face to mark the end of his time on Hollyoaks.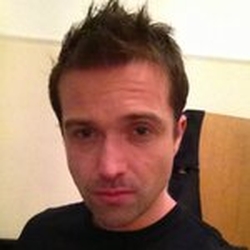 Emmett Scanlan is no longer sporting his famous moustache ©Emmett Scanlan Twitter
Scanlan recently hinted that his final scenes will feature never seen before stunts on Hollyoaks.