Check out RTÉ TEN's top three TV Picks of the Day.
Grey's Anatomy
10.00pm, Sky Living
Bailey's wedding day has finally arrived, and to say she has pre-wedding jitters would be an understatement. Fortunately, Richard is on hand to distract her with a surgery. But just as she's ready to walk down the aisle, a phone call about Richard's wife Adele threatens to scupper the big day. Elsewhere, Callie and Jackson try to convince Derek to participate in a risky surgery that could fix his hand, while Meredith clashes with sister-in-law Lizzie (guest star Neve Campbell).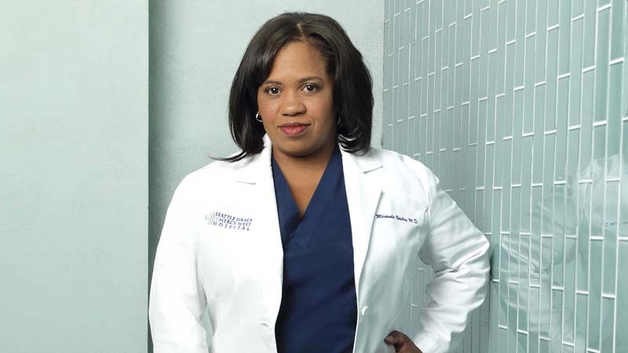 Africa
9.00pm, BBC ONE
In the final episode of yet another superb David Attenborough nature series, he experiences the realities of rhino poaching and examines the challenges elephants face with an increasing human population encroaching on their habitat. He meets Maasai warriors that have become lion guardians, and witnesses local conservation in action on the continent's tropical East coast. In Kenya, Attenborough has a memorable encounter with a young rhino called Elvis. In Mozambique, he sees the devastation civil war has brought Gorongosa National Park.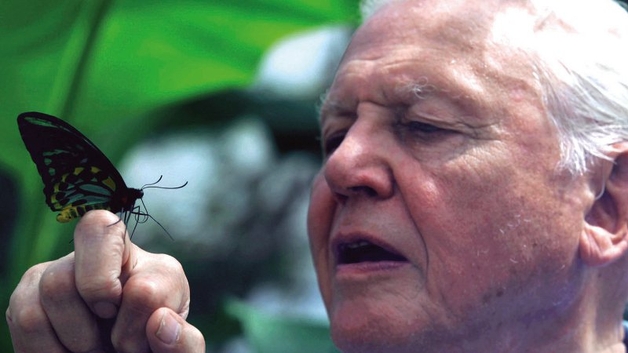 The Great Album Showdown with Danny Baker: Pop
9.00pm, BBC FOUR
Tonight's guests include Boy George and journalists Grace Dent and David Hepworth, who ponder the most notable albums of pop. They'll talk about the charismatic figures and the stars that adorned their bedroom walls, as well as the joy of pop and the albums that allow escapism into a world; about pop, romance and the songs that form the soundtrack to break-ups and make-ups; and tales of some of the genre's eccentrics, anecdotes and the ingredients that make a great pop album.