This year's Oscars hopefuls have gathered for the 85th Academy Awards nominees luncheon.
Hollywood stars such as Jessica Chastain, Ben Affleck, Robert de Niro and Anne Hathaway were among the guests at the annual pre-Academy Awards party at the Beverly Hilton Hotel on Monday (February 4).
Also in attendence were Naomi Watts, Hugh Jackman, Bradley Cooper, Denzel Washington and Sally Field.
Steven Spielberg's Lincoln leads the way at this year's Academy Awards, with nominations in 12 categories.
Ang Lee's Life of Pi follows closely behind with 11 nominations, while Les Misérables and Silver Linings Playbook have each received eight nods.
The 2013 Academy Awards will be hosted by Family Guy creator Seth MacFarlane on Sunday, February 24 from the Dolby Theater in Hollywood.
Take a look at photos from the 85th Academy Awards nominees luncheon below.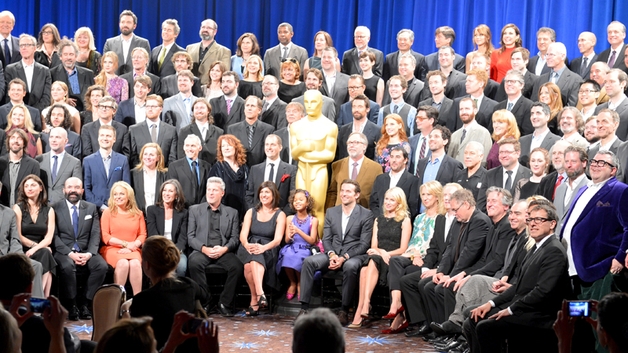 Oscars nominees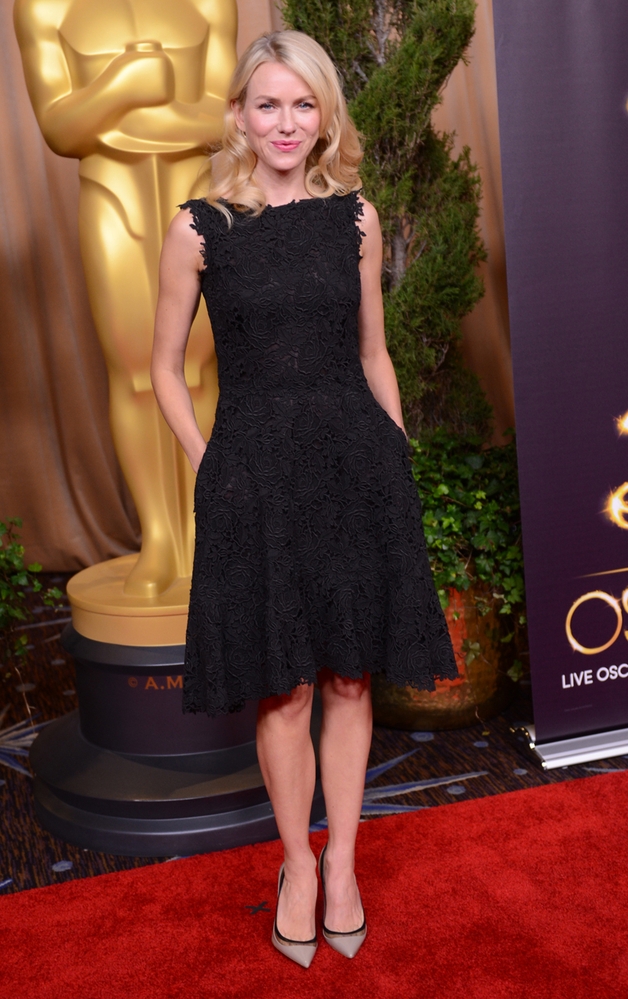 Naomi Watts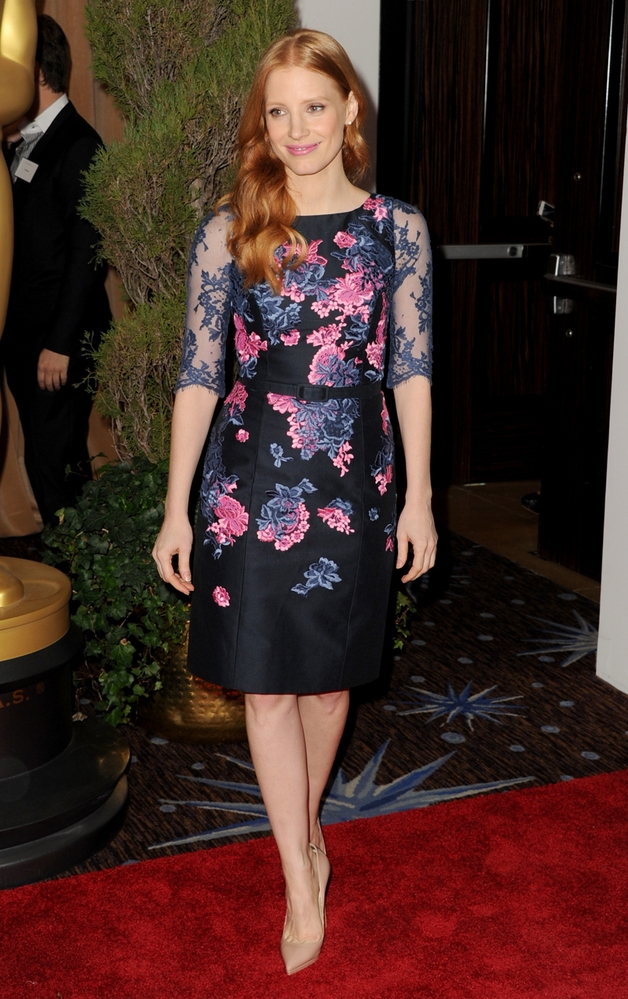 Jessica Chastain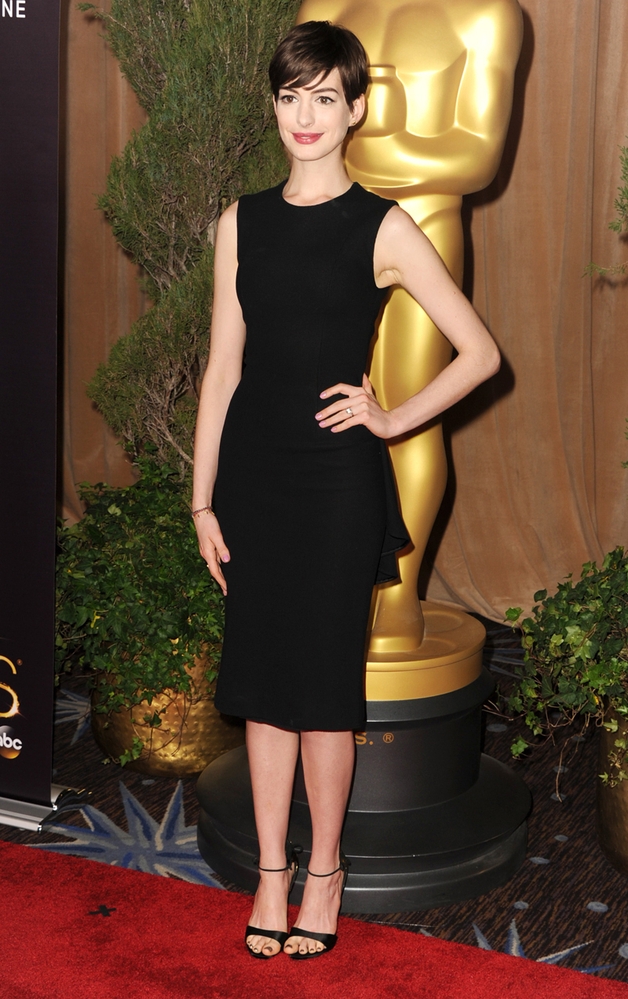 Anne Hathaway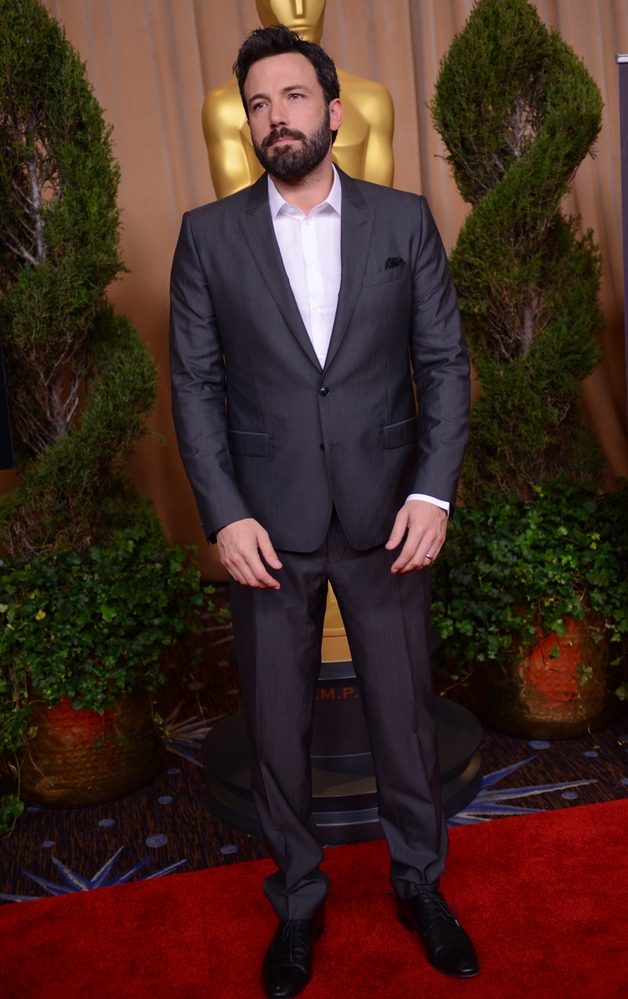 Ben Affleck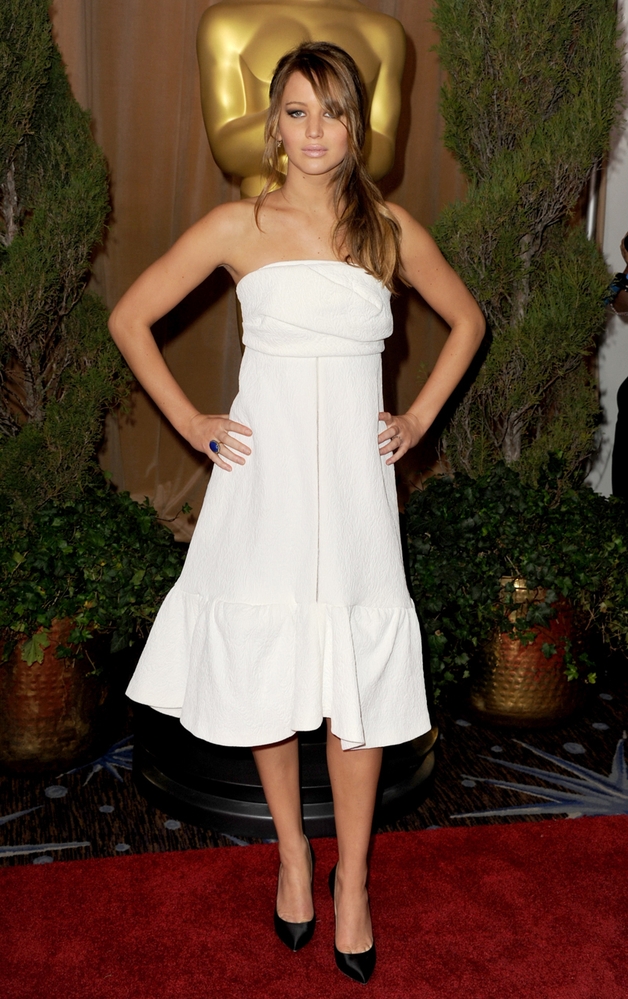 Jennifer Lawrence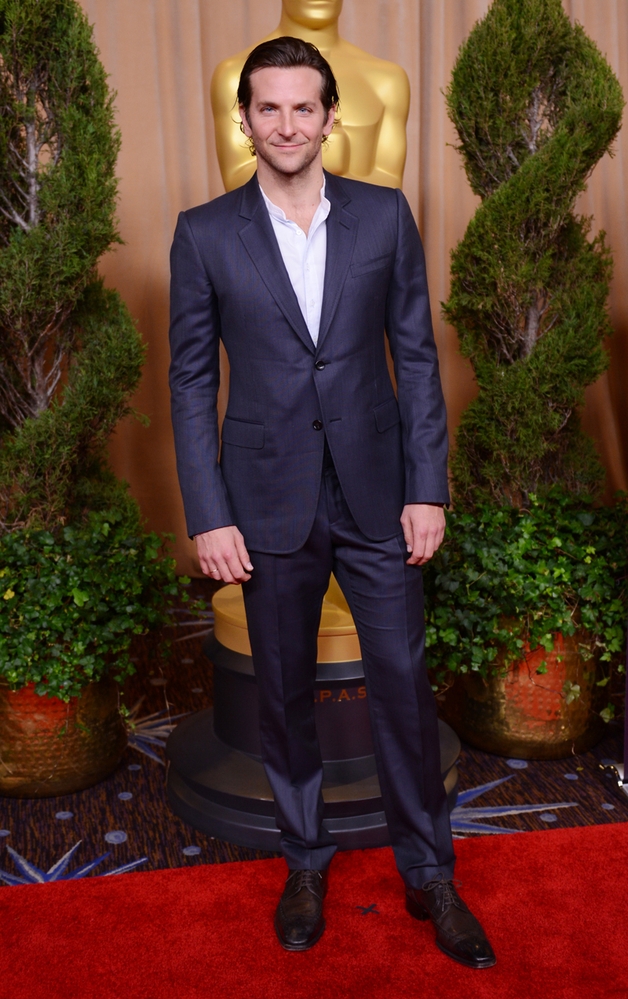 Bradley Cooper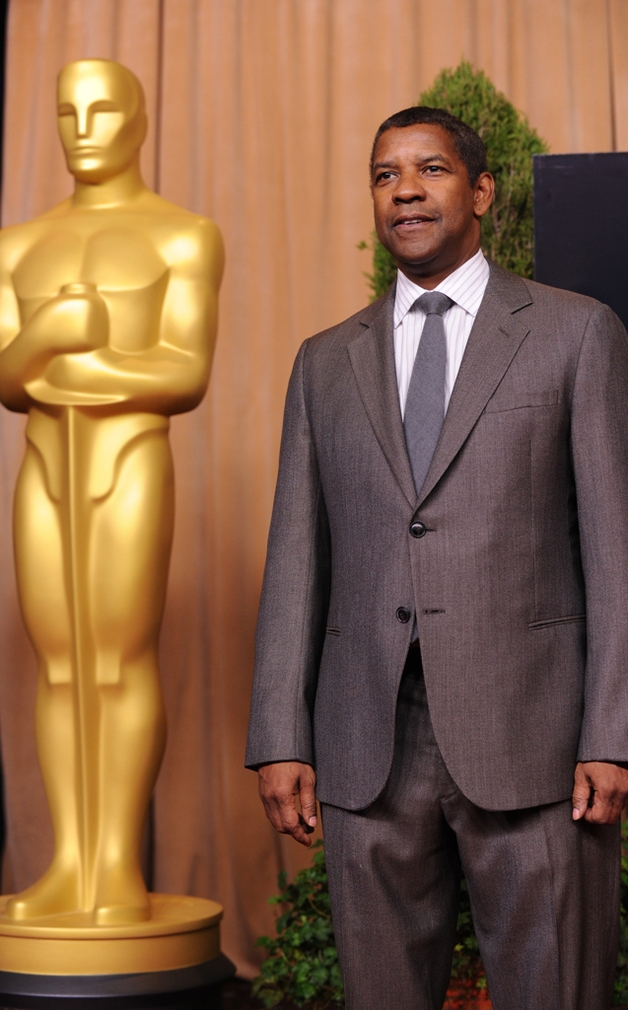 Denzel Washington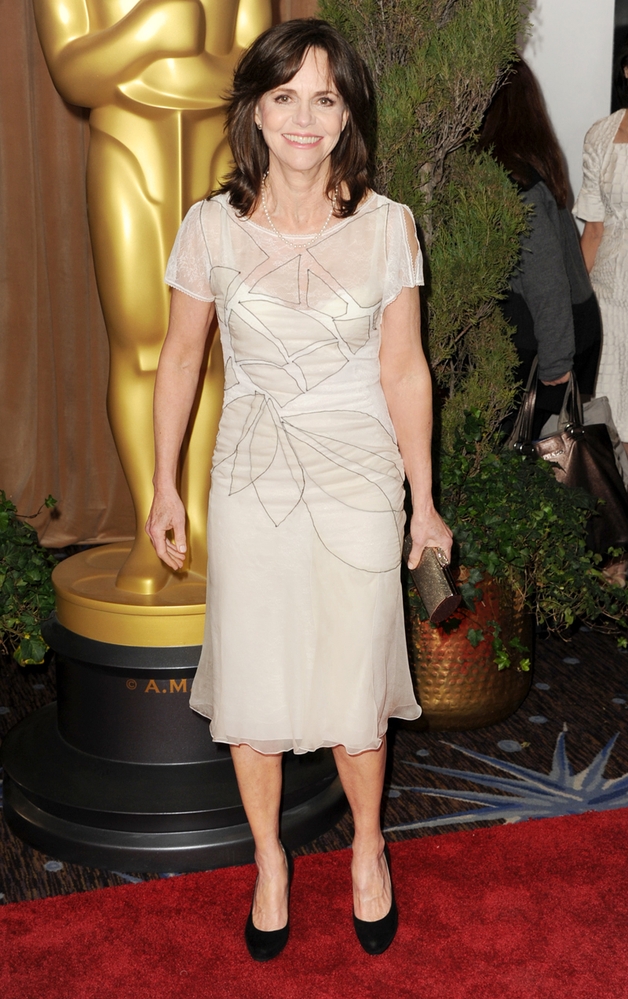 Sally Field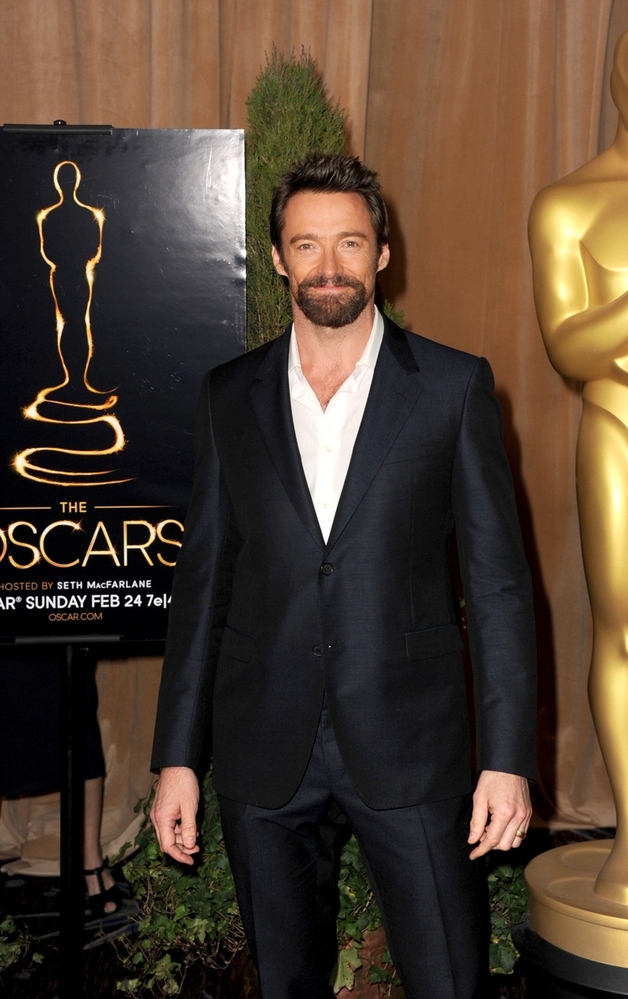 Hugh Jackman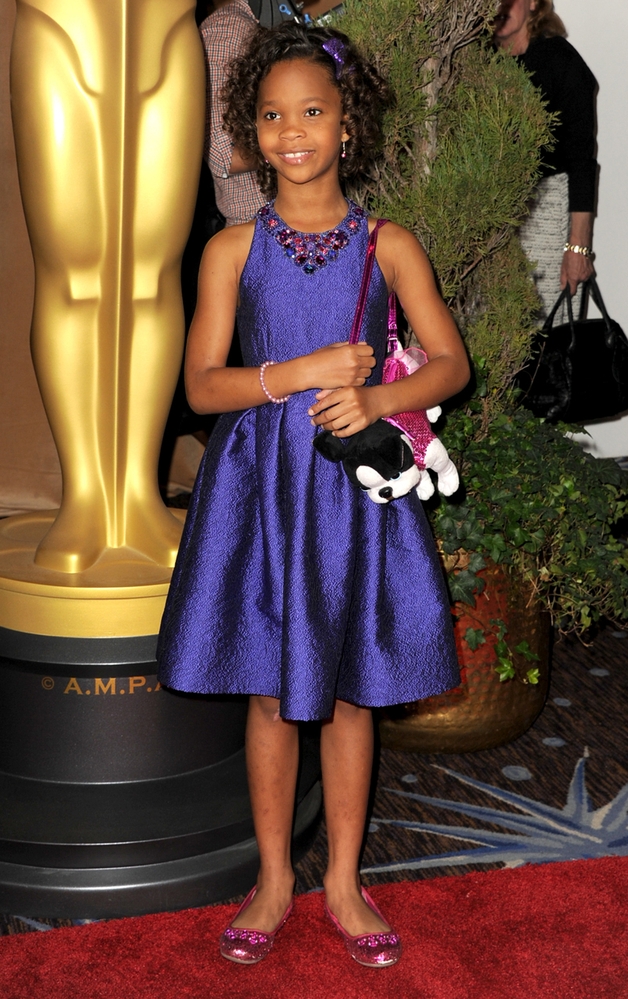 Quvenzhané Wallis