Argo director Ben Affleck took home the top film honour from the Directors Guild of America for his CIA thriller on Saturday at the Ray Dolby Ballroom in Hollywood.
The 40-year-old actor-turned-director continued to make movie history by becoming only the third person to take home a Guild Award without an Oscar nomination since 1948.
Speaking at the ceremony, a stunned Affleck said: "I look out and see all these great directors. I feel I should be auditioning."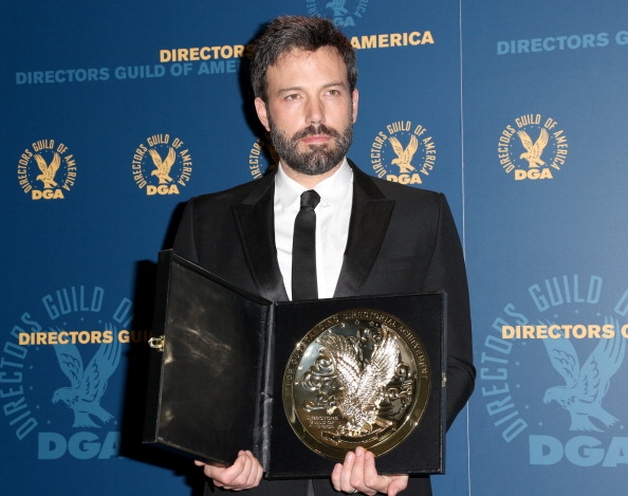 Ben Affleck won the top honour from his peers at the Directors Guild of America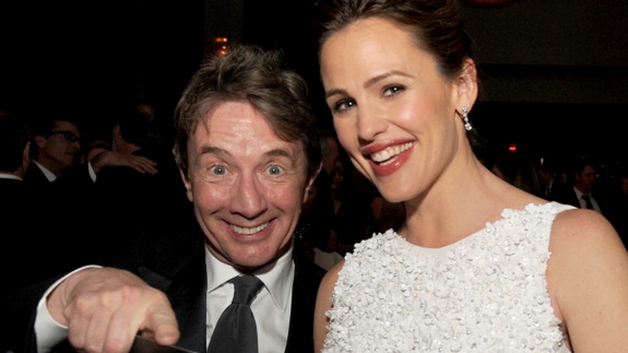 Martin Short and Affleck's wife Jennifer Garner were all smiles at the event
The complete list of winners is as follows:
Outstanding Directorial Achievement in a Feature Film - Ben Affleck (Argo)

Outstanding Directing Achievement in Documentary Film - Malik Bendjelloul (Searching For Sugar Man)

Outstanding Directing Achievement in Movies for Television & Mini-Series - Jay Roach (Game Change)

Outstanding Directing Achievement in Dramatic Series - Rian Johnson (Breaking Bad)

Outstanding Directing Achievement in Comedy Series - Lena Dunham (Girls)

Outstanding Directing Achievement in Musical Variety - Glenn Weiss (66th Annual Tony Awards)

Outstanding Directing Achievement in Reality Programs - Brian Smith (Master Chef)

Outstanding Directing Achievement in Daytime Serials - Jill Mitwell (One Life To Live)

Outstanding Directing Achievement in Children's Programs - Paul Hoen (Let it Shine)

DGA Lifetime Achievement Award - Milos Forman

Robert B Aldrich Service Award - Michael Apted

Lifetime Achievement in News Direction Award - Eric Shapiro

Frank Capra Achievement Award - Susan Zwerman

Franklin J Schaffner Achievement Award - Dency Nelson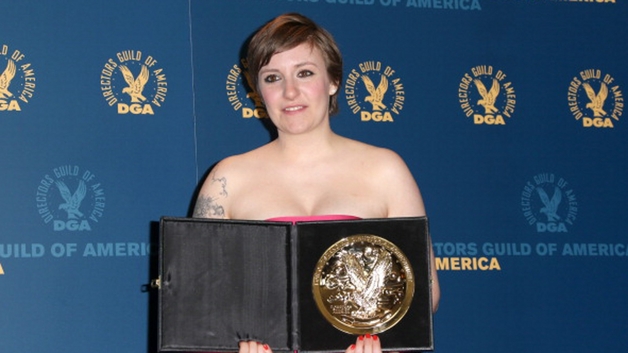 Girls star Lena Dunham took home the Outstanding Directing Achievement in Comedy Series prize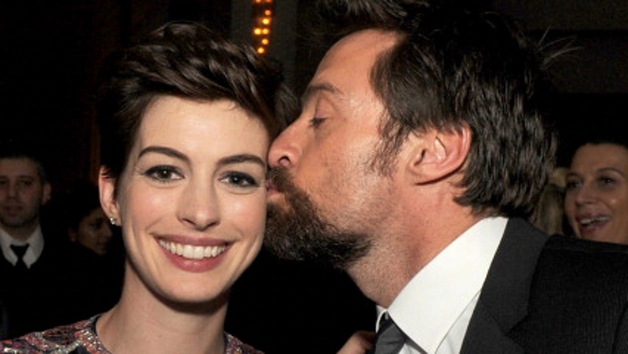 Anne Hathaway and Hugh Jackman came out to support Les Misérables director Tom Hooper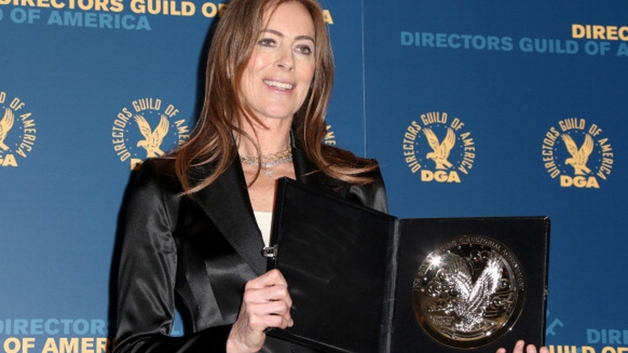 Kathryn Bigelow poses backstage with her feature film nomination plaque for Zero Dark Thirty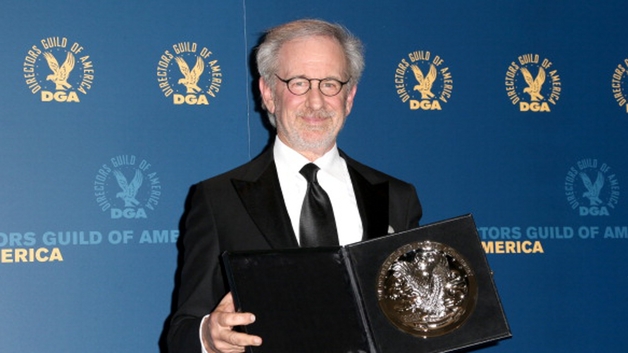 Steven Spielberg holding up his DGA plaque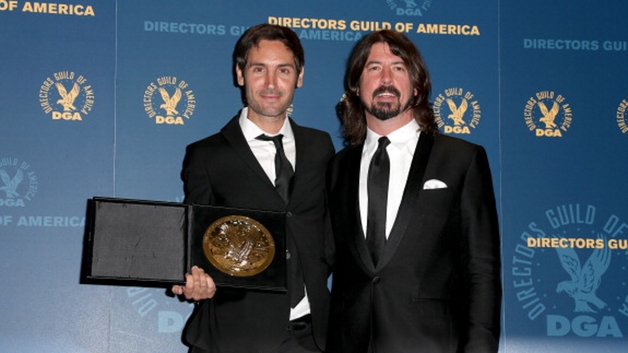 Director Malik Bendjelloul left, winner of the Outstanding Directorial Achievement in Documentary for Searching for Sugar Man, and Foo Fighters frontman Dave Grohl