While Americans are getting excited for Superbowl this weekend, we're more interested in Beyoncé's return to the stage with her half-time performance at the football game!
The superstar singer, who gave birth to her daughter Blue Ivy just over a year ago, is preparing to make her return to the stage this weekend, in a high-octane performance at this year's Super Bowl which is taking place on Sunday (Feb 3).

Following in the footsteps of Madonna, Janet Jackson and Justin Timberlake, Beyoncé is performing during the prestigious half-time show, and she has given a sneak peek of what to expect in a series of pictures uploaded on her tumblr account.
Her performance is thought to include about 30 dancers and series of costume changes, as well as her all female band.
Rumors are rife that her fellow Destiny's Child members Kelly Rowland and Michelle Williams will join her on stage for a medley of their greatest hits.
Williams appeared to have shot down this suggestion saying: "I'm going to be in the musical Fela! I hate to disappoint the people and tell them that it's not true."
However the Fela's official website states: "Michelle Williams will not be appearing January 31st – February 3rd."
Intriguing – guess we will just have to wait and see!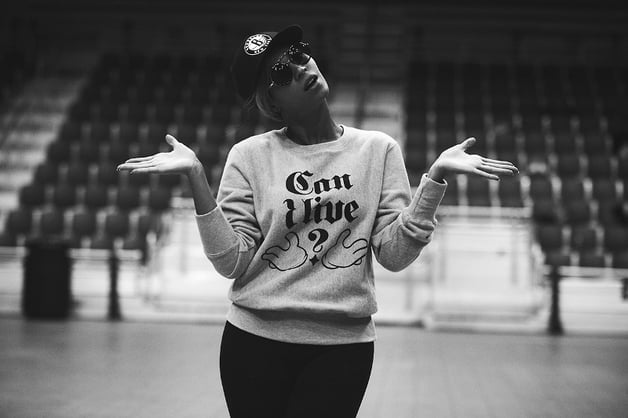 ©Beyoncé/Tumblr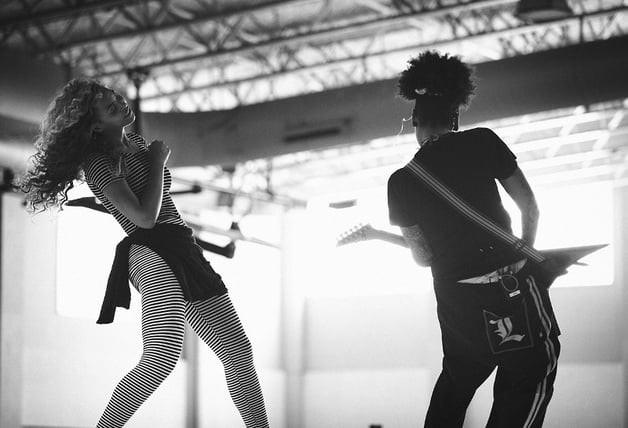 ©Beyoncé/Tumblr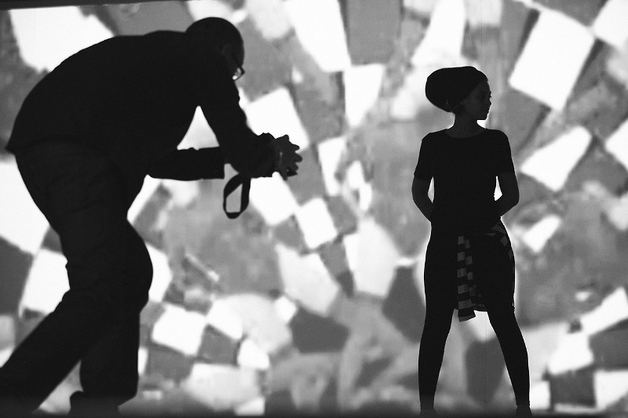 ©Beyoncé/Tumblr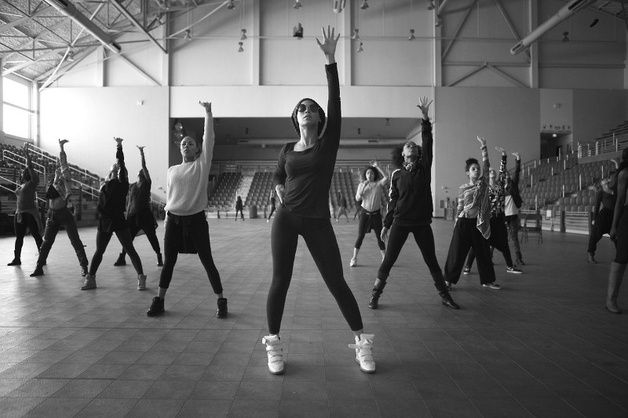 ©Beyoncé/Tumblr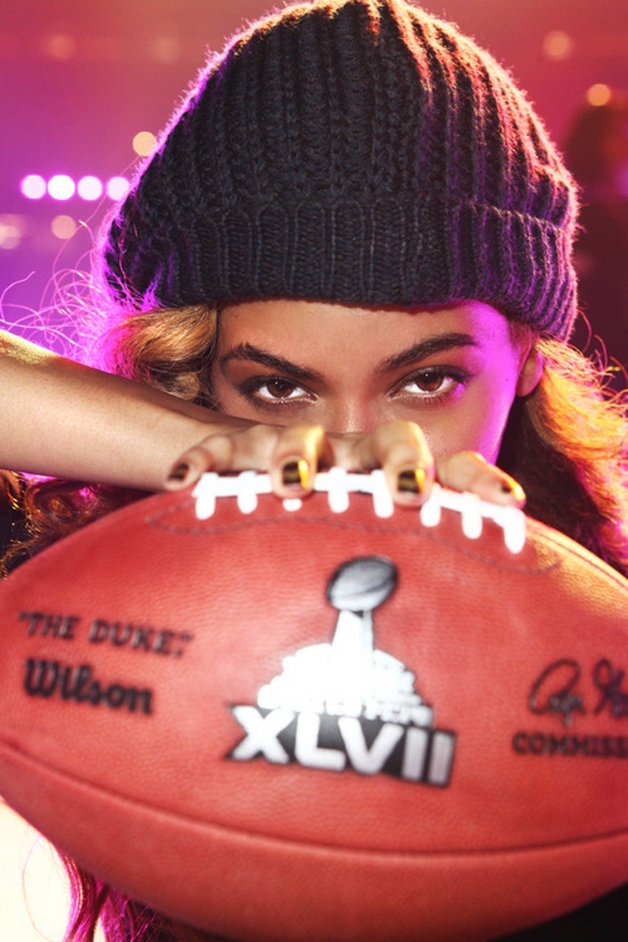 ©Beyoncé/Tumblr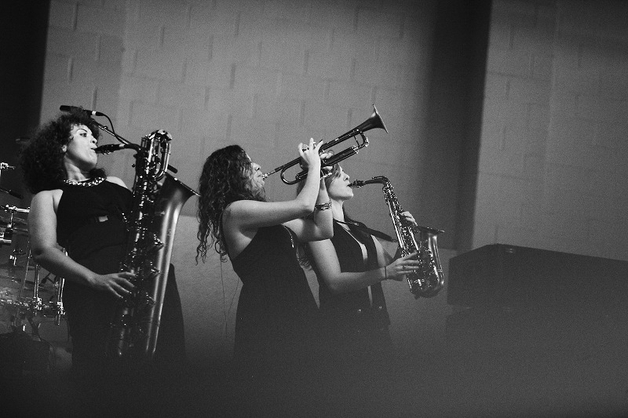 ©Beyoncé/Tumblr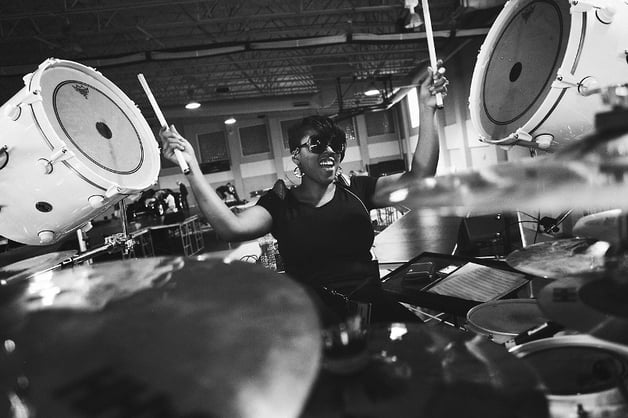 ©Beyoncé/Tumblr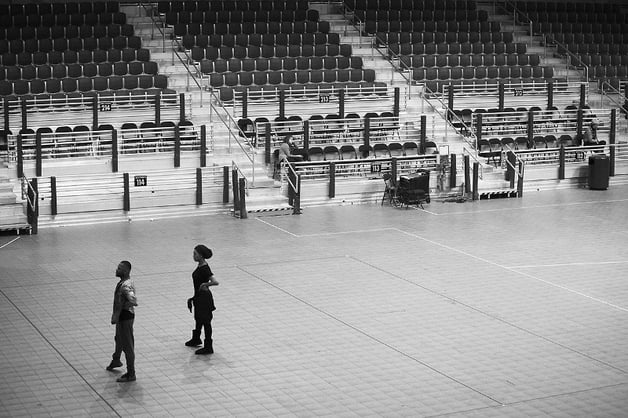 ©Beyoncé/Tumblr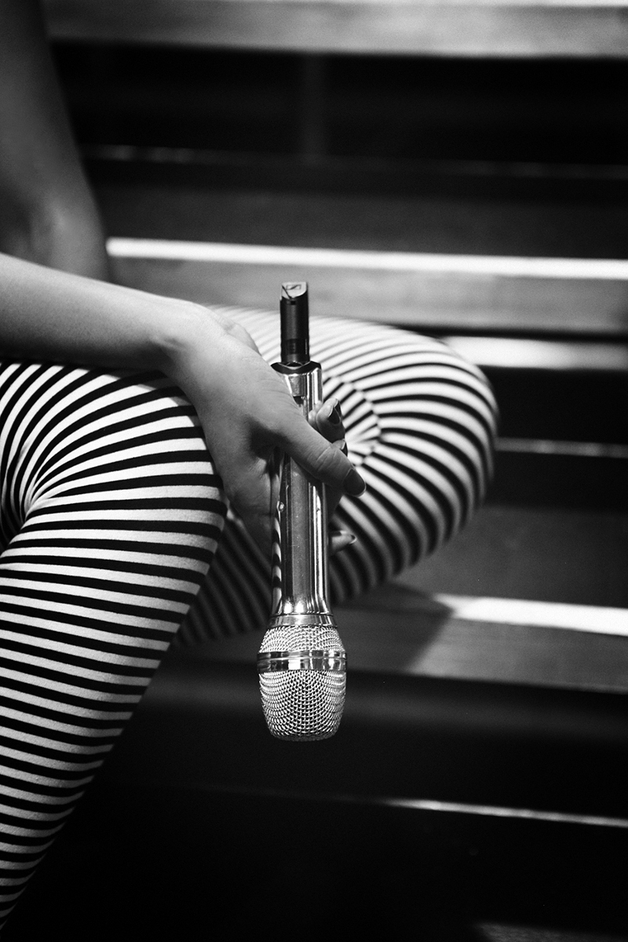 ©Beyoncé/Tumblr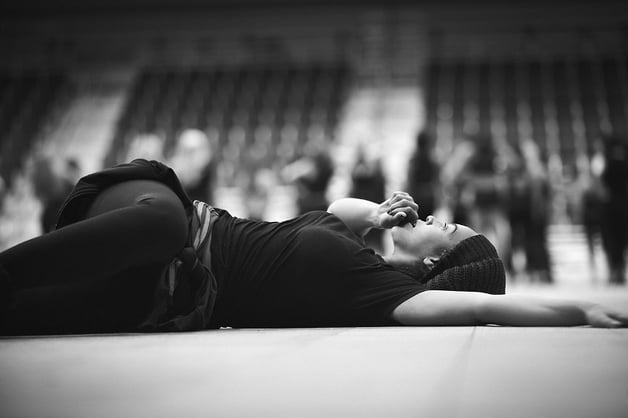 ©Beyoncé/Tumblr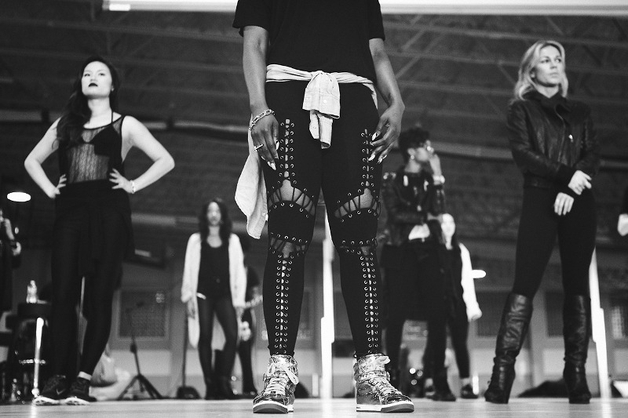 ©Beyoncé/Tumblr