Check out RTÉ TEN's top three TV picks of the day for January 31.
Lifers, 10.15pm, RTÉ One
Ruán Magan travelled 22,000 miles to some of the world's remotest regions and spent two weeks each with three missionaries working in Papua New Guinea, South Sudan and the Amazon region of Brazil. These women and men exist in a state of near poverty, husling for resources and funds, fighting constantly for the needs of people who cannot fight for themselves. Vested business and political interests conspire to enrich themselves while keeping the majority poor. There is danger, loneliness, frustration and hardship. The work of the missionaries often brings them into conflict with the powerful and their lives are frequently at risk. Picture shows Father John Glynn who ministers in Papua New Guinea.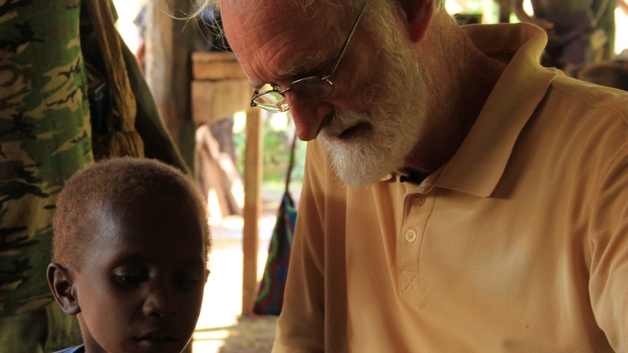 The Secret Life of Dogs, 9.00pm, UTV
Using intimate macro photography, thermal images and slowmotion footage, this Martin Clunes-narrated documentary examines how dogs see, smell and experience their world. We learn why dogs bark, how they curve their tongues to drink water, whether they are left or right-pawed, why they lick your face, whether they dream, how a husky avoids frostbite - even at temperatures of minus 60, why they pant after a run and how they appear to understand what you are thinking. The documentary follows the development of Labrador puppies, from birth through to their own pregnancy, including training to be a Guide Dog for the Blind. Martin also hears personal accounts of dogs that have saved lives, rebuilt marriages and detected diseases. Not to be sniffed at.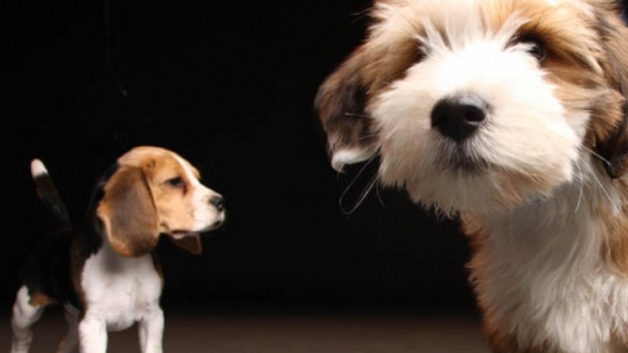 Don't Tell The Bride, 9.30pm, RTÉ Two
Childhood sweethearts from Ballymun, 34 -year-old Richie Kelly and 33-year old Sabrina Tyrell (pictured) have been together over 18 years and engaged for 12 years. They moved up to Ballyjamesduff, Co Cavan about 10 years ago where they have become known as the "Dulchies." They have four children together, who are quite excited about their parents getting married. The longest time that Richie and Sabrina have ever spent apart is three days. Richie wants to theme the wedding around casinos and James Bond.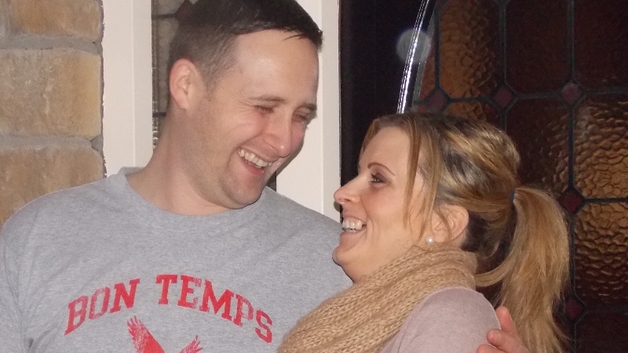 Check out full tv listings for today and the week ahead here