Check out RTÉ TEN's TV picks of the day for Wednesday January 30.
Derek, 10.00pm, Channel 4
The creator of The Office, Extras and Life's Too Short is returning with a new series called Derek, in which he plays the part of a 49-year-old employee at a nursing home named Derek Noakes. His trusty friend from An Idiot Abroad, Karl Pilkington, plays the part of his co-worker at the old people's home. The outspoken comedian is said to show his more sensitive side in his latest project. Gervais claimed that he had the character of Derek in his mind for about 10 to 12 years, but just didn't know where to place him. But will Derek be worth the wait? Tune in tonight for the first episode to find out.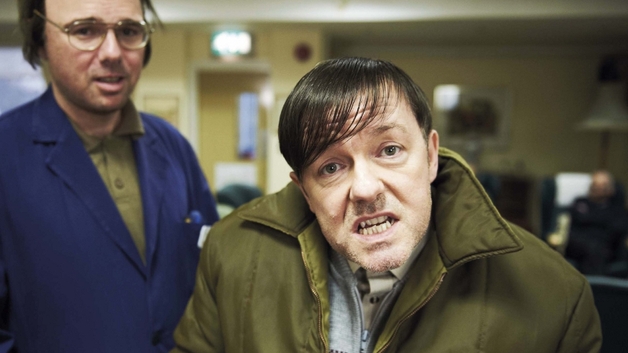 One Born Every Minute, 8.00pm, RTÉ Two
This episode meets an Indian couple who dated in secret when they were young and continue to break from tradition by having the dad present at the birth. The programme also meets childhood sweethearts, who prove that the path of true love rarely runs smoothly, and a teen mum who wants to do it all on her own, supported by her best friend as well as her Twitter feed, BlackBerry Messenger and Facebook status page (the ultimate accessories for a modern birth). Don't forget if you happen to miss the show you can always catch it on the RTÉ Player.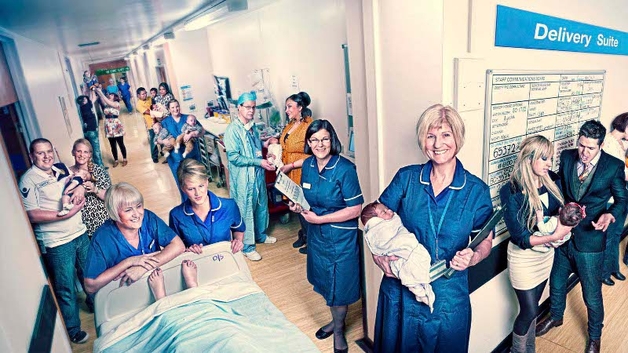 Gok's Style Secrets, 8.00pm, Channel 4
Stylist extraordinaire Gok Wan comes to the rescue of 53-year-old single mum Naseem who's been dateless for nearly two decades. He reveals his secrets of looking good, while helping some of Britain's 15 million singletons with image overhauls. In tonight's show, Gok helps Naseem to feel and look her best in an attempt to improve her love life. From head to toe, he will transform her clothes and makeup, self-confidence and flirting skills. Not to be missed!