Back in the seventies she wasn't just a force against all evil; she also fuelled a million teenage boy's fantasties. Now Wonder Woman is rumoured to be making her all-American return to TV in a new series.
They've already tried and failed with Charlies Angels and The Bionic Woman and the star-spangled heroine is the latest classic comic book/TV character to be lined up for the order of the reboot.
Back in the seventies, Lynda Carter played the mild-mannered secretary who, with a spin and a cloud of smoke, would burst into life as the crime-fighting Wonder Woman.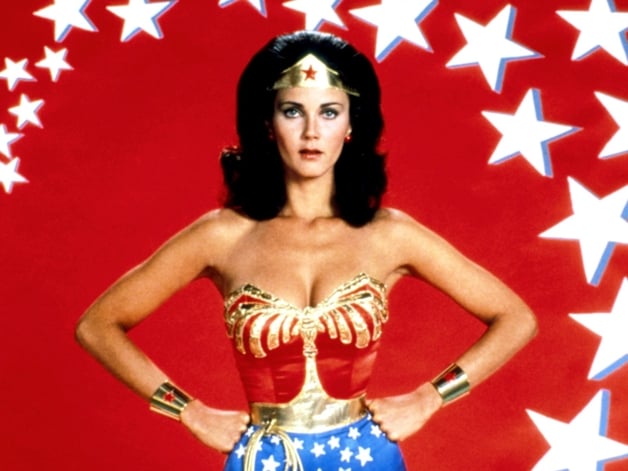 Lynda Carter fought crime and did much for bustiers in the seventies
Back then the show was a send-up of corny comic book conventions but the new series is rumoured to be entitled Amazon and would focus on the origins of the DC Comics heroine.
TVLine claims that a final script for the project is yet to come in but the pilot is still thought to be in contention for either late 2013 or the early 2014 TV season.
Torchwood's Amy Manson was among those reportedly auditioning for the lead role.
Among pilot confirmed by US network CW are a remake of UK kids sci-fi series The Tomorrow People, period drama Reign and a new version of the Hunger Games-inspired The Selection.