Speaking to the Sunday Mirror, former Coronation Street actress Liz Dawn talks about her close friendship with her late co-star, Bill Tarmey.
"Bill was my best friend and I loved him dearly" Dawn explains as she talks of her fond memories of her former on-screen husband. "I will never meet anybody so kind and generous. He had the heart of a lion and I miss him terribly".
Tarmey died in November 2012 surrounded by family in Tenerife, at the age of 71. Dawn and Tarmey joined the soap in in the mid 1970's. Though Dawn left the soap in 2008, Tarmey filmed his final scenes for the soap two years later. Viewers watched him die peacefully in his armchair in November 2010.
"I am still in shock. I knew Bill wasn't well. We would talk on the phone most weeks and each time he rang it was something else. It would be his pacemaker or his breathing or his legs", Dawn explains.
"But he was so strong. He was like an ox and overcame so many issues with his health that you felt he would just go on and on forever".
Speaking about when she heard the news of Tarmey's death, Dawn adds: "I cried and cried for days. I'd sit there thinking about all the times we spent together, all the laughter we shared. The days on the Street. The charity work we did together. The holidays our two families shared".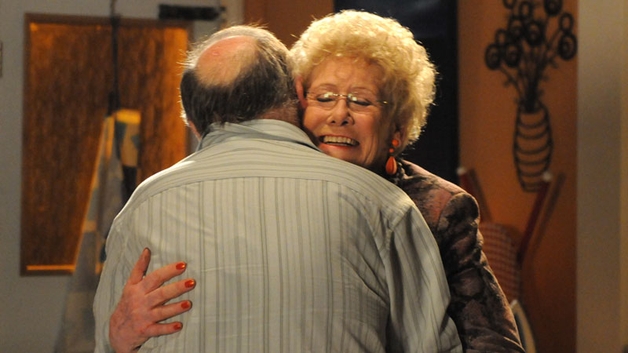 "In some ways I was happy for Bill. My God, did I see him suffer, especially on our final few months on Corrie. He used to get so tired and out of breath."
Tarmey had a number of health problems after suffering two heart attacks and a stroke during his career.
"Bill wasn't afraid of death and he was a great believer in ghosts" Dawn tells the newspaper. "I have a desk in my room where I do a lot of writing. Since Bill died, I swear I have felt like someone is watching me.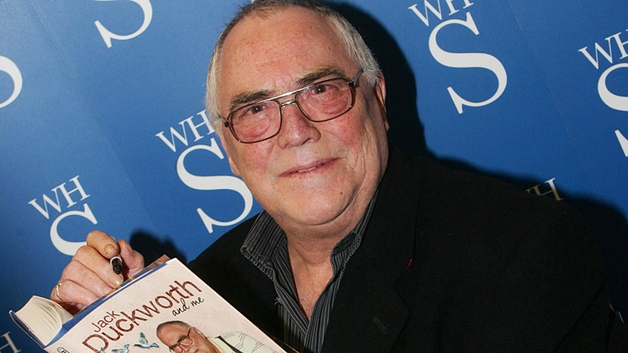 "I know he will be waiting for me when it is my time to go. I hope he is waiting at the gates of heaven."