Anna Paquin, Ellen Page and Shawn Ashmore will reprise their X-Men roles in the next film, due out in 2014.
Director Bryan Singer announced the news on Twitter, thanking former director Brett Ratner for allowing the characters to be kept alive so they could return.
Paquin returns as 'Rogue', while Ashmore returns as 'Iceman' and Rogue's love interest. The two characters have appeared in all three X-Men films. Ellen Page will again play her role of 'Shadowcat', also known as Kitty Pryde, who joined the franchise with a central role in 2006's X-Men: The Last Stand.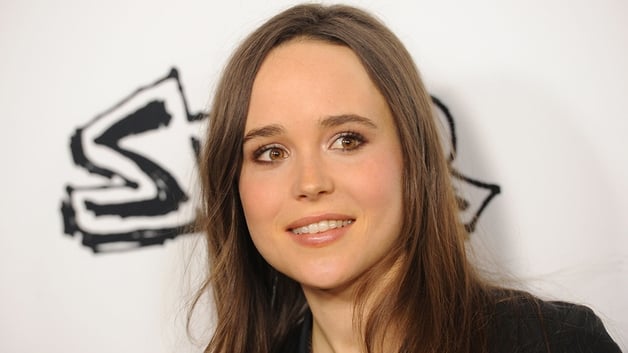 Ellen Page will reprise her role as Kitty Pryde
X-Men: Days of Future Past will see the mutant characters aid the government in an attempt to stop World War III breaking out. Michael Fassbender and James McAvoy will return as well as Patrick Stewart and Ian McKellen.
Other actors set to feature include Nicholas Hoult, Rose Byrne, Hugh Jackman, Jennifer Lawrence.