Check out RTÉ TEN's top three TV Picks of the Day
Gaeil Nua Eabhrac, 8.15pm, TG 4
Meet the Irish in New York today in this second instalment of the series which has received two nominations for the upcoming IFTA awards. This week, the city prepares for its biggest St Patrick's Day Parade ever, we meet Padraig O'Cearuill a native of Gweedore, a lecturer in NYU and a traditional Irish musician. Also among the guests are Hilary Mhic Shuibhne a graphic artist and blogger, Donal O'Sullivan from Navillus, who is interviewed on the site of 9/11 memorial which he helped build. Finally Aggie McCaffrey who shares with us the last heroic moments of her brother Fire Chief Orio Palmer.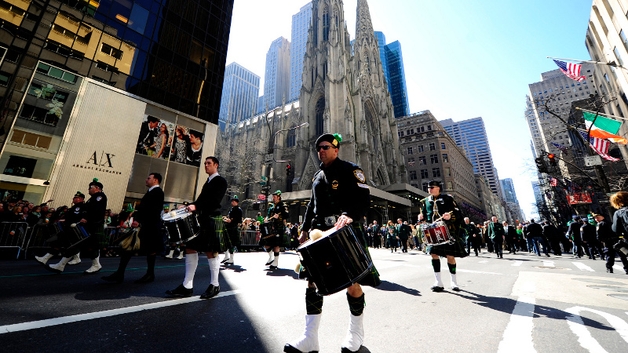 Casualty, 8.50pm, BBC One
It's the day of Yvonne's funeral and Jordan struggles to say to goodbye, as a blast from the past turns his world upside down in Casualty. As Jordan grieves for Yvonne, he receives a message from the Young Offenders Institute where her accused attacker, Nylon, is awaiting trial. Initially refusing his plea to visit, Jordan plunges back into work, but can he ignore the chance to face Yvonne's attacker once and for all? Meanwhile, Yvonne's true assailant, Mehmet, and his wife, Yasmin, begin to crack under the pressure of their secret. Elsewhere, the ED team must work out the identity of a mystery man and locate his missing son.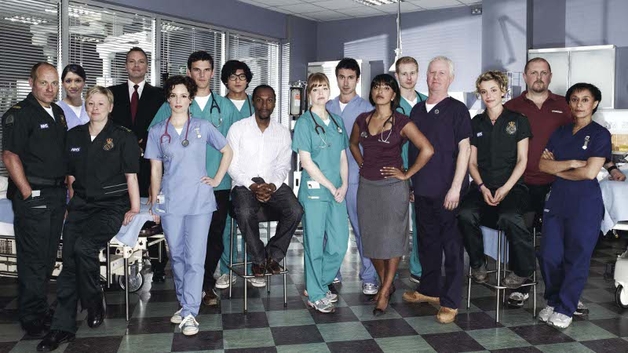 Mrs Brown's Boys, 9.10pm RTÉ One
It's a stressful day for Agnes as everything seems to be happening all at once. Rory and Dino have had a huge falling out, and Mark and Betty have got their emigration visas and are off to Australia. In fact, it seems like the only thing not happening is Buster starting work on Agnes' new kitchen - possibly because he's been too busy purloining a new smartphone for Dermot. Cathy becomes suspicious after a secretive Agnes takes a phone call from a solicitor. After some investigating, Cathy discovers that the solicitor's firm specialises in adoptions and before long Agnes' children are all left wondering who is really a Brown after all.