Check out RTÉ TEN's top TV picks of the day.
Glee, 8.00pm, TV3

There are those of us who lament this show's rapid demise – but many more still love it. And this week, Sarah Jessica Parker joins the Glee roster of guest stars. In New York, Kurt's Big Apple ambitions take an unexpected direction when he lands an interview for an internship with vogue.com. Impressing bigwig Isabelle Klempt (Parker) with his unique style, and bonding with her over their similar small-town Ohio origins, he soon finds himself working at the cutting-edge of fashion.
National Television Awards, 8.00pm, UTV

Host Dermot O'Leary is planning a show-stopping entrance which is sure to be one to remember and viewers are also minded to look out for Dermot's most challenging routine to date, accompanied by a very special dancing guest. Talent shows rivalry continues with first time shortlist nominee, The Voice UK, going up against triple NTA winner The X Factor and fellow contenders Strictly Come Dancing, Dancing on Ice and Britain's Got Talent. If glamour's your thing, this is just for you.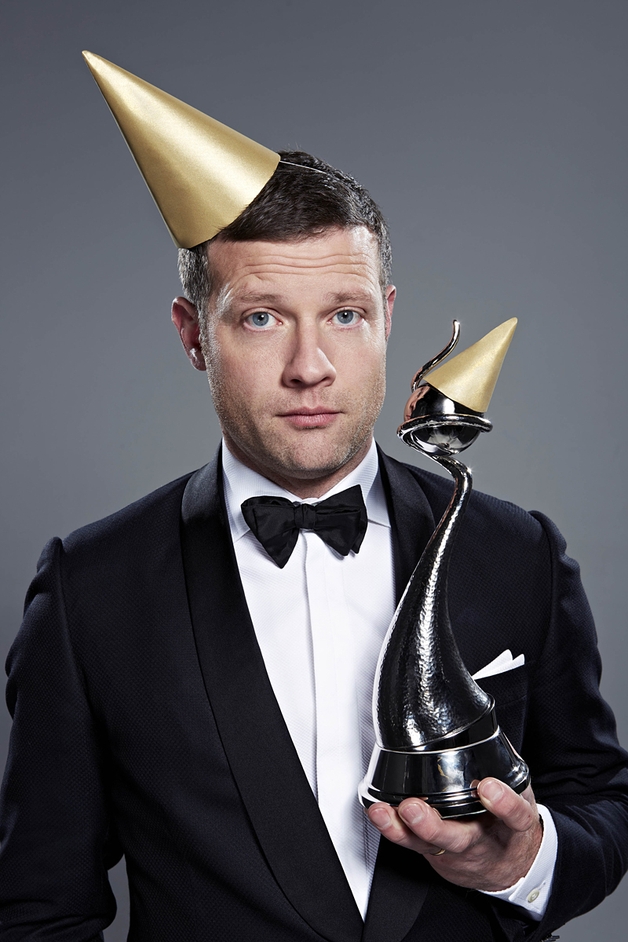 Africa, 9.00pm, BBC ONE
Southern Africa is a riot of life and colour, but without the two great ocean currents that sweep around and shape the continent's Great Cape, it would be a desert. The wettest place in South Africa and home to abundant wildlife is the little explored 'Google' rainforest, only discovered six years before by scientists who spotted it on satellite maps. The Africa team film an incredible air show as thousands of circling butterflies dance for the right to mate.